Podcasts
Follow us around the world and listen to the Tällberg Foundation podcast. We will have conversations with members of our network on the issues that are changing the global scenario. Join the conversation and subscribe to "New Thinking for a New World – a Tällberg Foundation Podcast".

Listen to more episodes of our podcast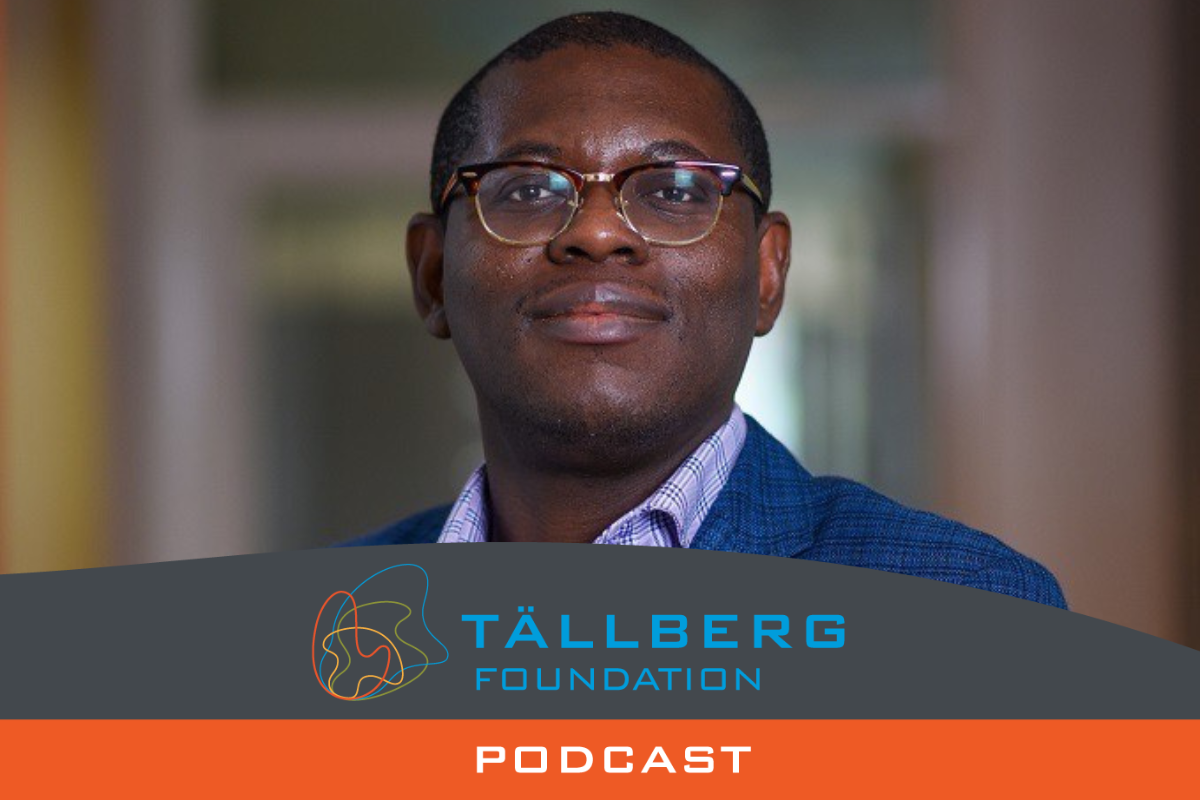 Debt and mismanagement are hindering Africa's enormous potential despite its young, optimistic population and growing middle class. Hear from researcher and policy activist Bright Simons on why debt cancellation is not the solution and what new approaches may be...