Podcasts
Follow us around the world and listen to the Tällberg Foundation podcast. We will have conversations with members of our network on the issues that are changing the global scenario. Join the conversation and subscribe to "New Thinking for a New World – a Tällberg Foundation Podcast".

Listen to more episodes of our podcast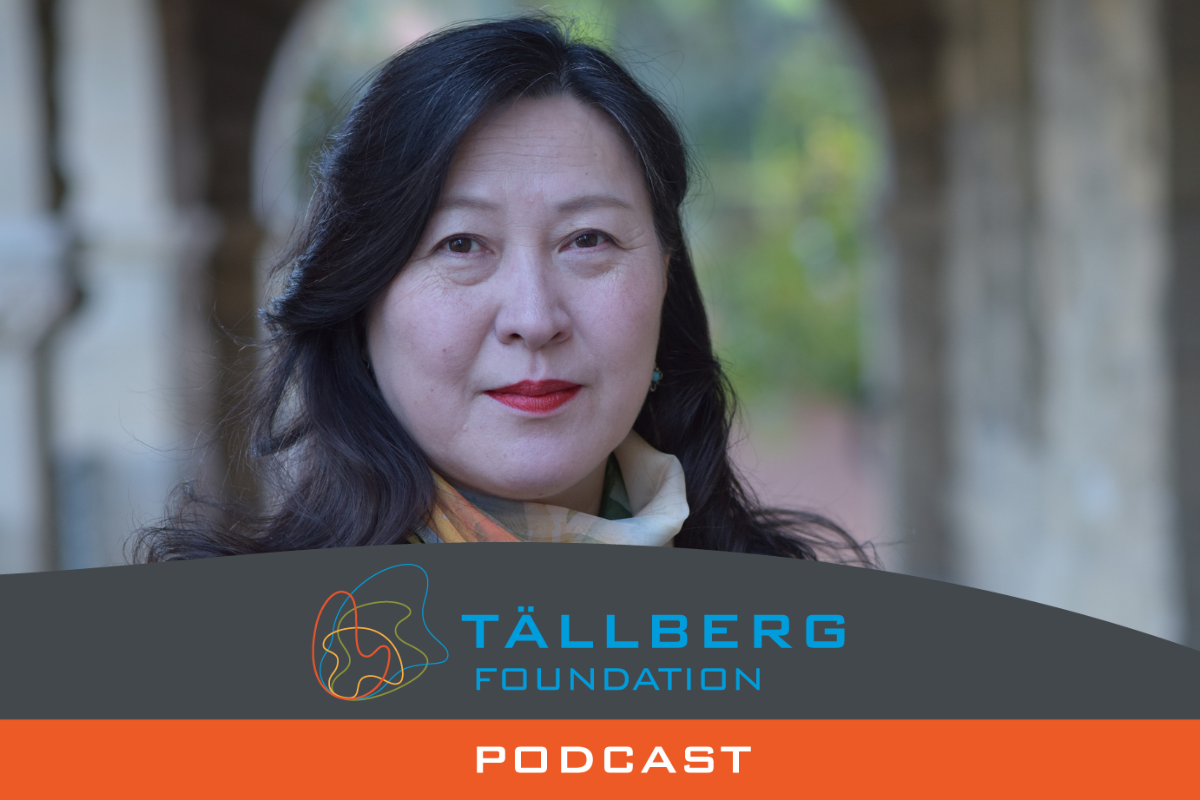 Dr. Undraa Agvaanluvsan, a former member of Mongolia's Parliament recently explained her country's challenges in coping with a changing global order. *** Russia's invasion of Ukraine changed how global politics works. Instead of peace, prosperity and globalization,...