Podcasts
Follow us around the world and listen to the Tällberg Foundation podcast. We will have conversations with members of our network on the issues that are changing the global scenario. Join the conversation and subscribe to "New Thinking for a New World – a Tällberg Foundation Podcast".

Listen to more episodes of our podcast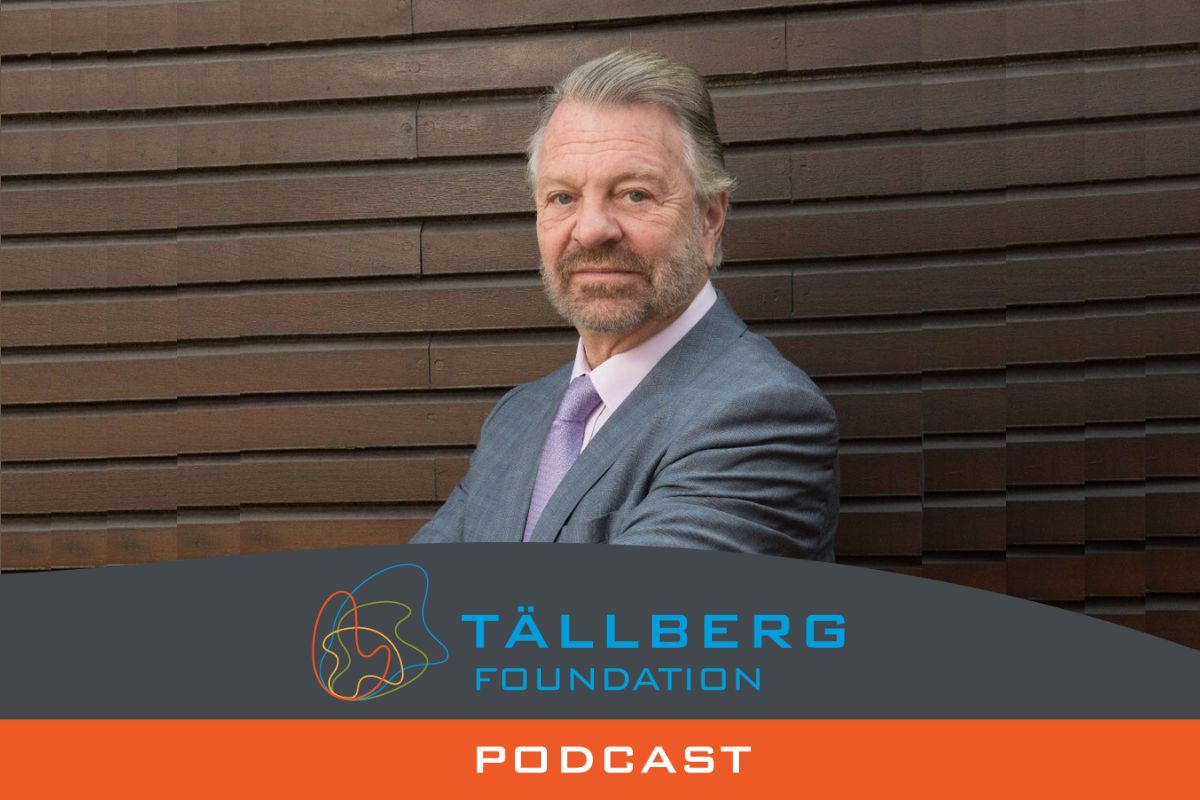 Jorge Castañeda thinks Mexico is in trouble, but almost half of all Mexicans say their country is on the right path. Mexicans, not known for being optimists, apparently are optimistic. Why? *** Winston Churchill famously described the Soviet Union as "A riddle wrapped...