Podcasts
Follow us around the world and listen to the Tällberg Foundation podcast. We will have conversations with members of our network on the issues that are changing the global scenario. Join the conversation and subscribe to "New Thinking for a New World – a Tällberg Foundation Podcast".

Listen to more episodes of our podcast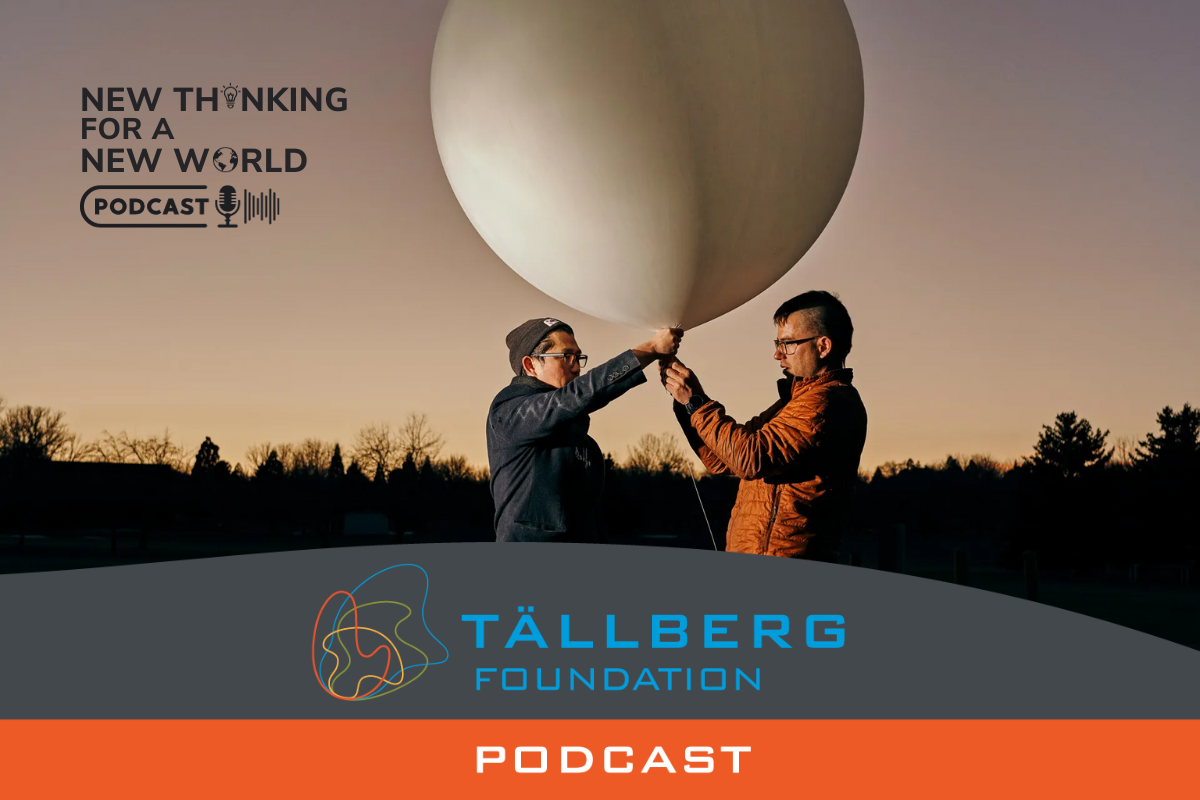 Luke Iseman and Andrew Song explain how they think they can cool the planet. Supposedly, Herodotus wrote that when the Greeks were told that the Persian archers at the Battle of Thermopylae would blot out the sun with their arrows, they responded: "Good, then we shall...