Podcasts
Follow us around the world and listen to the Tällberg Foundation podcast. We will have conversations with members of our network on the issues that are changing the global scenario. Join the conversation and subscribe to "New Thinking for a New World – a Tällberg Foundation Podcast".

Listen to more episodes of our podcast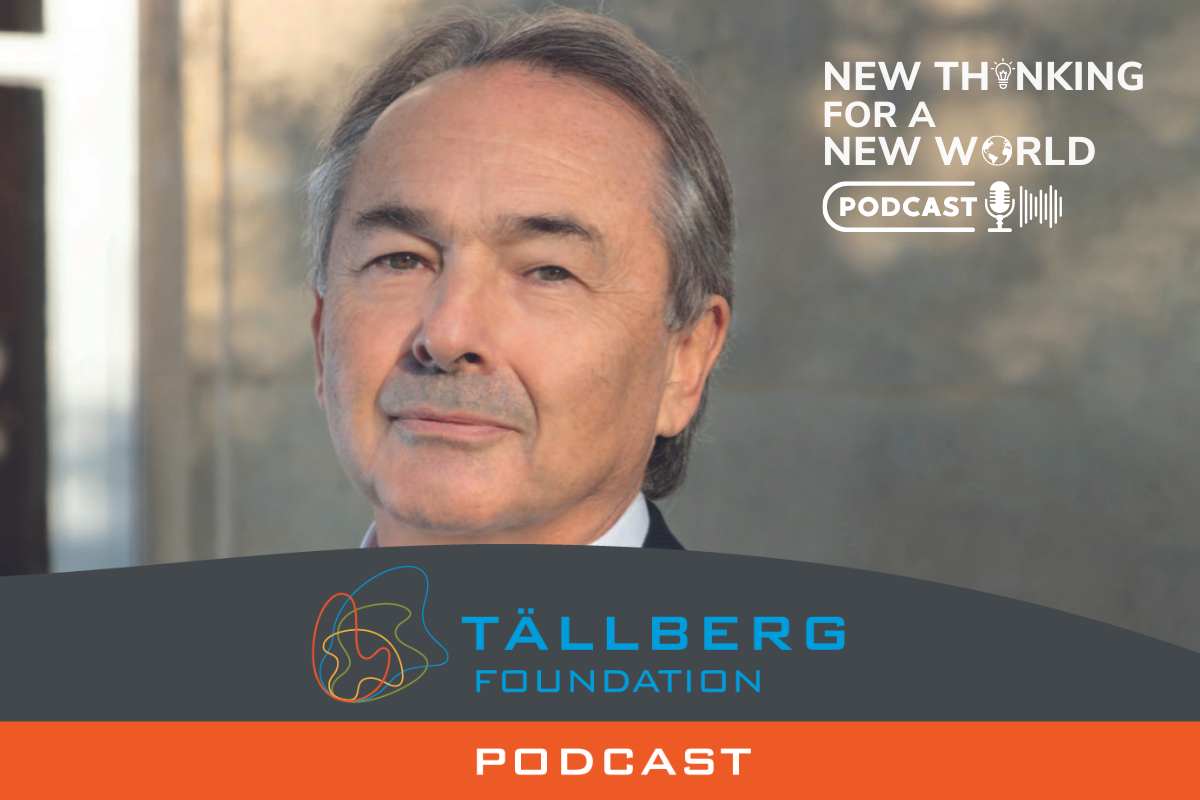 Over the last several months, there have been a series of extraordinary developments in the Middle East that could have almost as big an impact on the shape of the new global order as Russia's war on Ukraine. Consider even a partial list: China's engineering of...