Podcasts
Follow us around the world and listen to the Tällberg Foundation podcast. We will have conversations with members of our network on the issues that are changing the global scenario. Join the conversation and subscribe to "New Thinking for a New World – a Tällberg Foundation Podcast".

Listen to more episodes of our podcast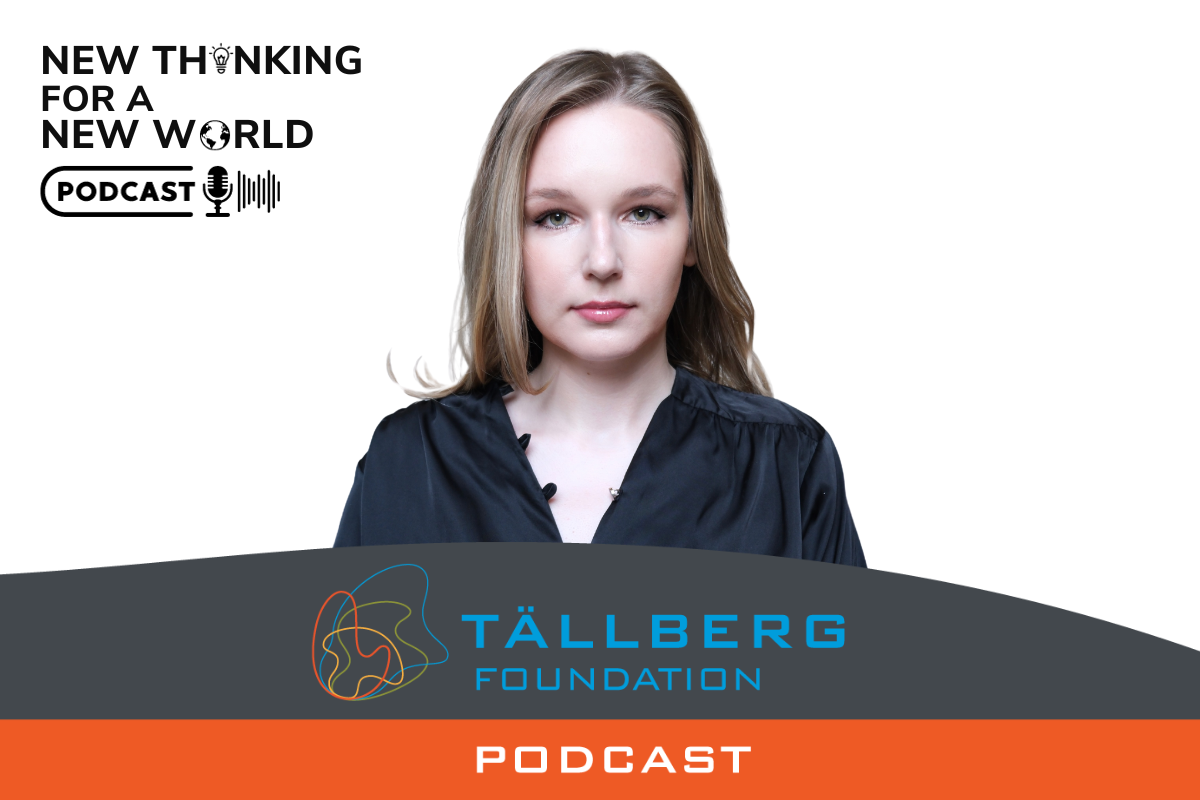 On January 1st Ukraine's President Zelensky welcomed 2023 with the words, "Happy New Year! The year of our victory!' Instead, as we approach year's end, the conflict seems to have settled into a war of attrition which neither side can win or lose. In spite of the...