Workshops & Webinars
The core of Tällberg's activities are conversations among experts and non-experts aimed at provoking"New Thinking for a New World".
Since the Tällberg Foundation is fundamentally nomadic, these conversations are held wherever they raise the likelihood of generating new insights—ranging from discussions about climate at research stations on the deep ice in Greenland to explorations of disruptive technologies at university labs in New York and Cambridge, MA to discussions about migration in Lesvos and Tangiers. Of course, they are also held online, with input from Fellows, laureates and others.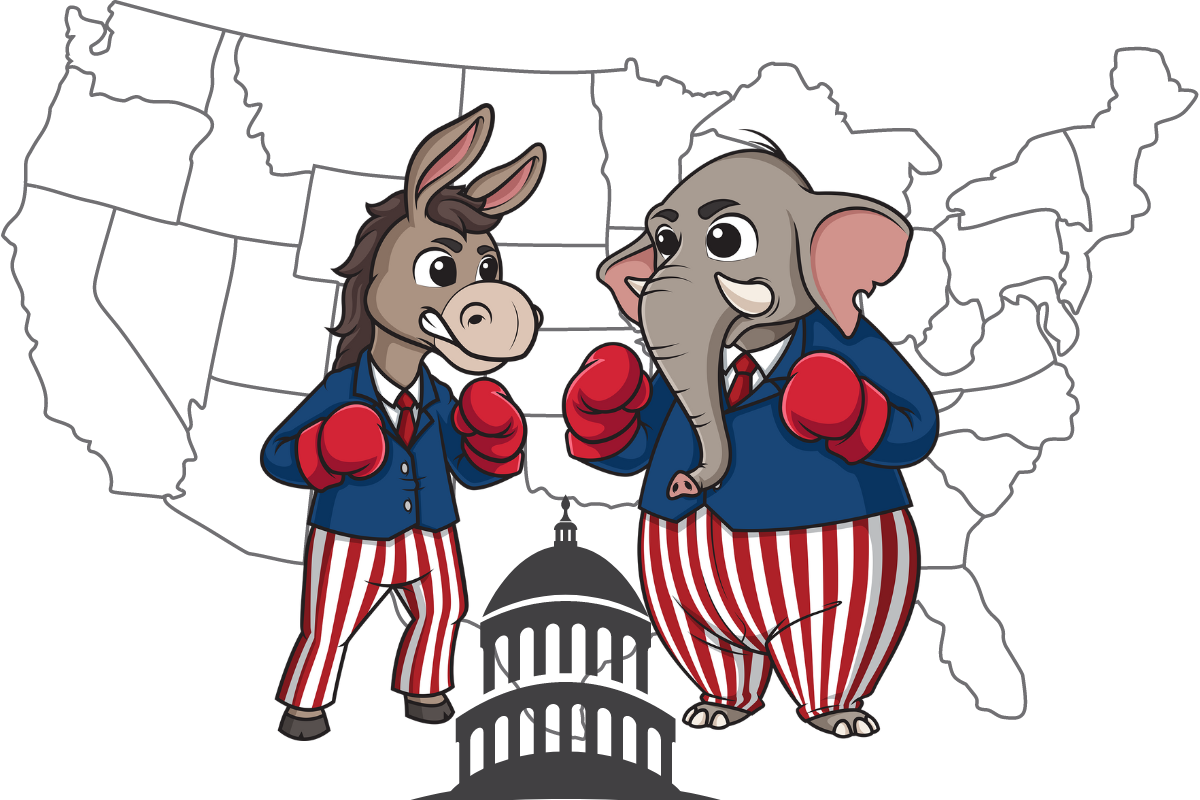 The US elections are (almost) over. Now the United States and the world can look forward to a divided government, another Trump campaign, a supposedly resurgent Biden—and endless politicking. What does it all mean? Watch the recorded post-election webinar with former...