Workshops & Webinars
The core of Tällberg's activities are conversations among experts and non-experts aimed at provoking"New Thinking for a New World".
Since the Tällberg Foundation is fundamentally nomadic, these conversations are held wherever they raise the likelihood of generating new insights—ranging from discussions about climate at research stations on the deep ice in Greenland to explorations of disruptive technologies at university labs in New York and Cambridge, MA to discussions about migration in Lesvos and Tangiers. Of course, they are also held online, with input from Fellows, laureates and others.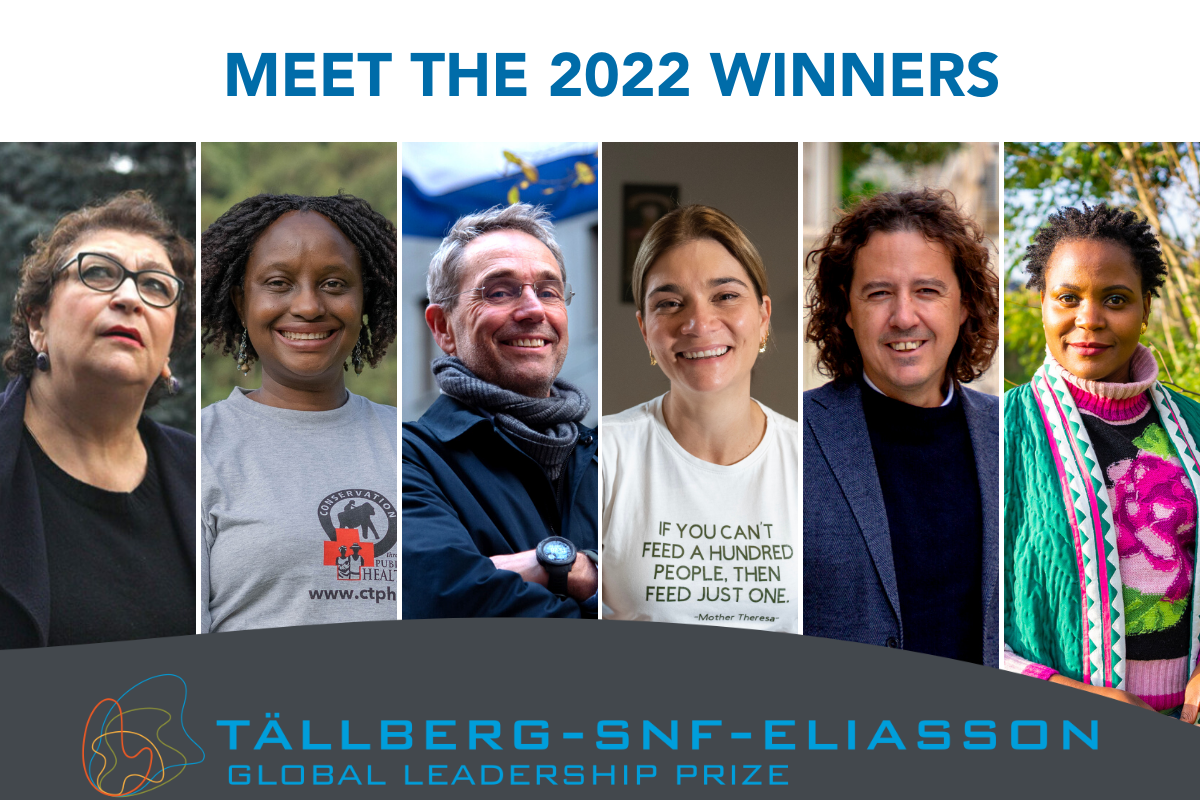 The celebration of six extraordinary leaders with the courage, wisdom, creativity and values to operate in--and try to improve--a global world beset by challenges that too many others find overwhelming. Two truly inspiring ninety-minute sessions, first with our...