Recent Activities
Join the conversation and learn about our activities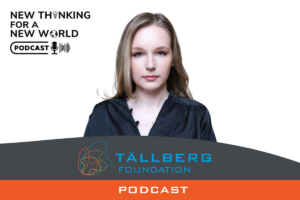 On January 1st Ukraine's President Zelensky welcomed 2023 with the words, "Happy New Year! The year of our ...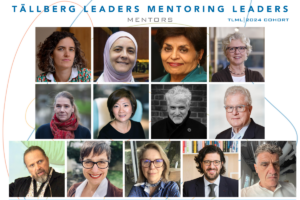 The Tällberg Foundation Announces Mentors for 2024 Tällberg Leaders Mentoring Leaders Initiative Stockholm and ...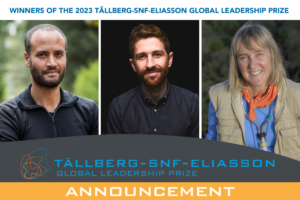 Tällberg Foundation Announces Winners of 2023 Leadership Prize Winners to be Honored in January at the University ...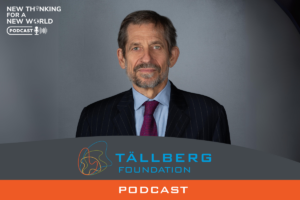 Thomas Graham on how to cope with Russia today as well as tomorrow. Winston Churchill famously said that Russia ...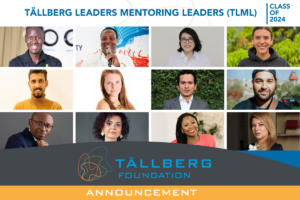 Tällberg Foundation Announces Innovative Mentoring Program for Emerging Leaders   Stockholm and New York, ...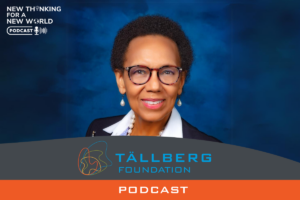 It's commonplace today to bemoan the erosion of democracy almost everywhere. Seemingly endless polls document ...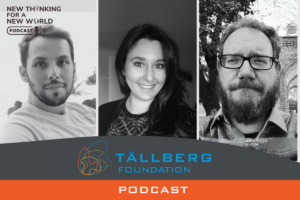 Guest host Michael Niconchuk looks for answers with experts Juncal Fernandez-Garayzabal and Noah ...