Recent Activities
Join the conversation and learn about our activities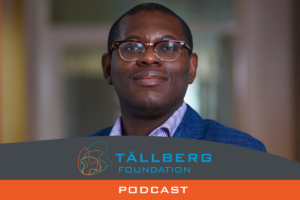 Debt and mismanagement are hindering Africa's enormous potential despite its young, optimistic population and ...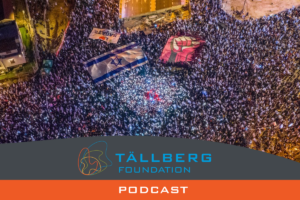 Listen to a conversation with Neri Zilberis, journalist and analyst who focus on Israel's - and more generally ...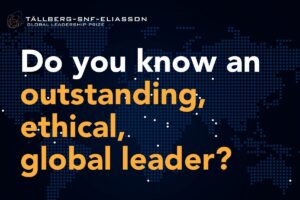 March 15, 2023—The Tällberg-SNF-Eliasson Global Leadership Prizes—named in honor of the Stavros Niarchos ...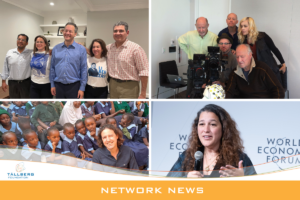 The Tällberg network is global, cutting across borders as well as barriers. Our participants share a worldview ...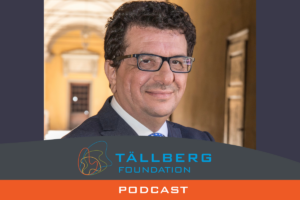 Building the University of the Future on an Ancient Foundation. Francesco Svelto, Rector of the University of ...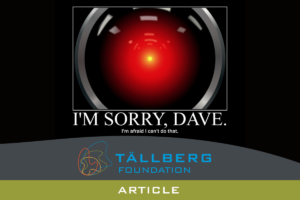 Tällberg's recent podcast with Juan Enriquez and Mark Abdollahian about ChatGPT and, more generally, generative ...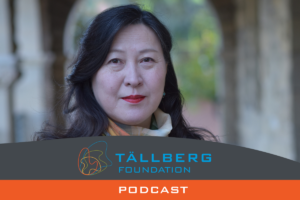 Dr. Undraa Agvaanluvsan, a former member of Mongolia's Parliament recently explained her country's challenges in ...