Recent Activities
Join the conversation and learn about our activities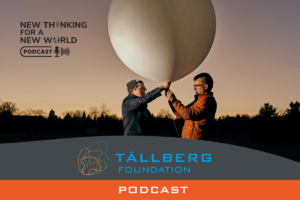 Luke Iseman and Andrew Song explain how they think they can cool the planet. Supposedly, Herodotus wrote that ...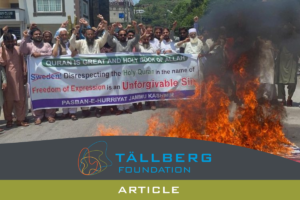 In an opinion poll of 19 mostly Western democracies conducted last year, almost half of respondents said they were ...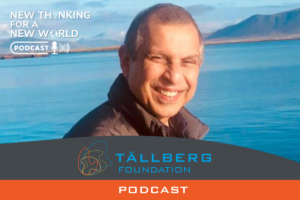 "There is nothing dramatic in the success of a diplomatist. His victories are made up of a series of microscopic ...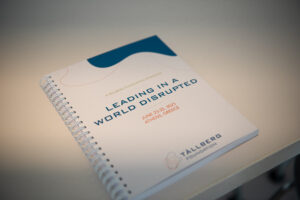 In June, 2023, the Tällberg Foundation and the Stavros Niarchos Foundation (SNF) organized a gathering of past ...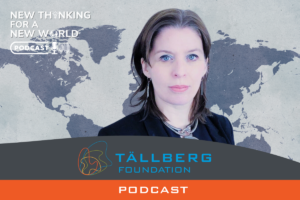 "If we extend unlimited tolerance even to those who are intolerant, if we are not prepared to defend a tolerant ...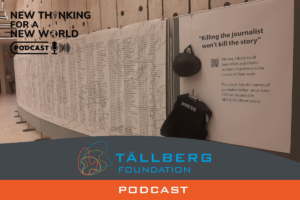 Shahidul Alam is many things: world-class photographer, Bangladeshi human rights activist, teacher, and author. He ...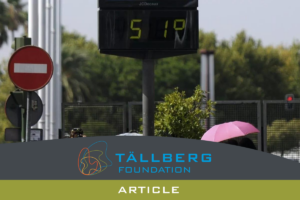 The summer of 2023 might be remembered as the year that people almost everywhere finally began to understand what ...