Recent Activities
Join the conversation and learn about our activities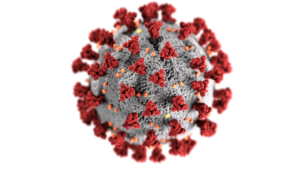 International health expert and physician Dr. Kees Rietveld worries that instead of a fast exit from COVID we are ...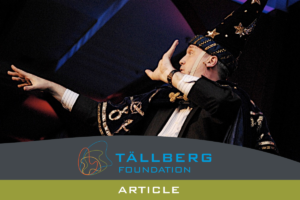 Since the onset of the pandemic, most people have been forced to put their lives on hold or online. Work, ...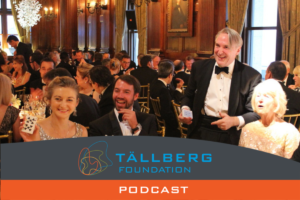 Magician Mark Mitton explores how magical thinking (or, at least, a magician's thinking) can help us through this ...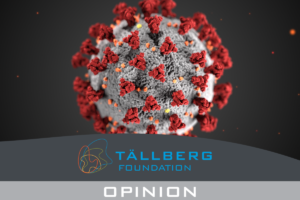 It is time for society to bite the bullet and accept that SARS CoV 2, the virus that causes COVID, is here to ...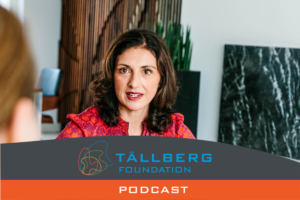 We live at a time of pandemic, recession, growing doubts about the future and form of capitalism, challenges to ...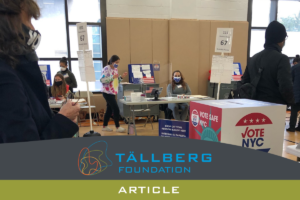 "I have never been in my whole life as worried as I was on that day…about whether or not we could survive as a ...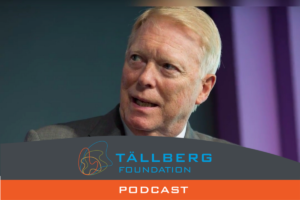 Congressman Gephardt, a Democrat, firmly believes America needs bipartisanship to cope with the divisive spirits ...