Recent Activities
Join the conversation and learn about our activities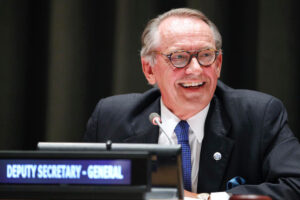 Jan Eliasson—Swedish and global diplomat, former Deputy Secretary-General of the United Nations, accomplished ...
  The United Nations turned 75 this year—but the pandemic overwhelmed its birthday party. The UN, built in ...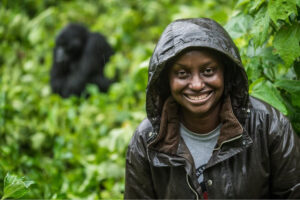 More than two decades ago, in Uganda's Bwindi Impenetrable National Park, Gladys Kalema-Zikusoka made a connection ...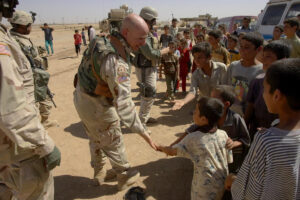 Coping with a Dangerous World   "I think that this is a period of increasing danger." "You can draw a ...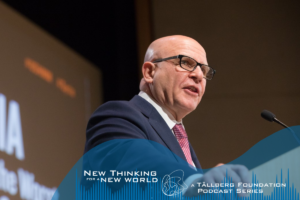 General H.R. McMaster, a highly decorated U.S. military officer, discusses how he believes the U. S. and ...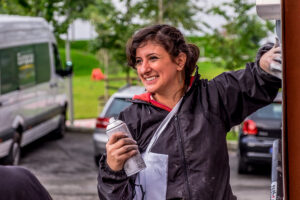 Historian. Street artist. Professor of graphic design. Bahia Shehab lives the future she believes in for her ...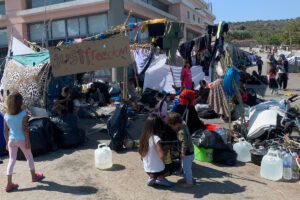 "When I was in Lesbos, there were over 9,000, 10,000 people in the streets with little food, little water, and ...