Recent Activities
Join the conversation and learn about our activities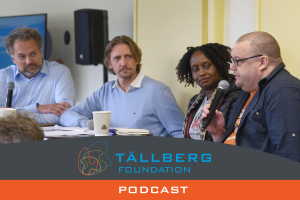 We live in an era of accelerating, disruptive climate change, with catastrophic consequences that every credible ...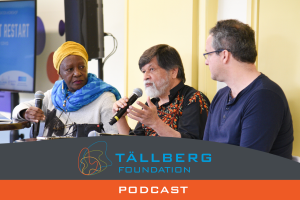 Listen as three of the good "guys" discuss the reality in the trenches of the fight for human rights. Kenyan poet ...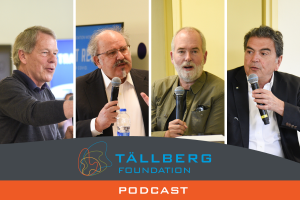 This war is far from over and its reverberations will be with us for a long time. Most importantly, the war seems ...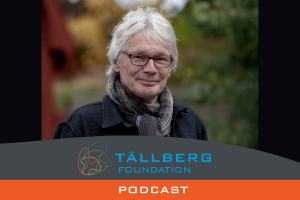 Listen as Lars Åberg explains what Sweden has done right, but also what it has done wrong. We live in the age ...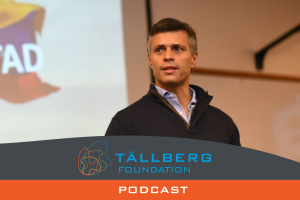 Leopoldo López, a Venezuelan patriot, explains how the fight to save Ukraine reflects a much bigger, existential ...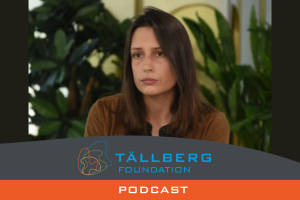 Marta Górczyńska is a human rights lawyer from Poland specializing in the protection of migrants, refugees and ...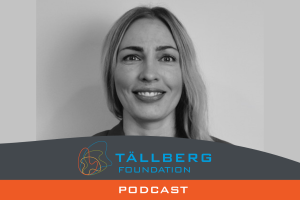 Dr. Tytti Erästö's key assumption has long been that rational leaders would never use nuclear weapons. But now she ...