Recent Activities
Join the conversation and learn about our activities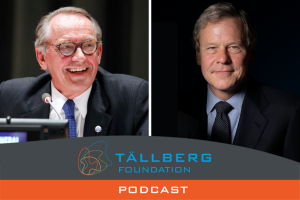 The Tällberg-SNF-Eliasson Global Leadership Prize is named in honor of Jan Eliasson, one of the most accomplished ...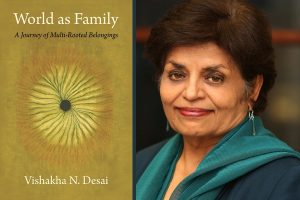 The global pandemic was a test of the proposition that global problems not only need global solutions, but that if ...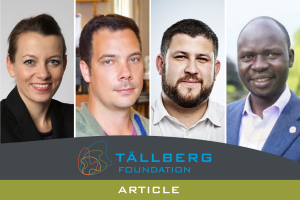 Is democracy in trouble? The evidence so far this year is troubling: January 6th in Washington, coup in Myanmar, ...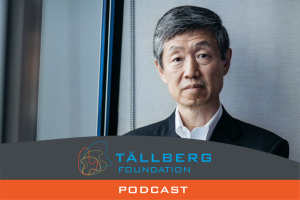 We seem to be moving from a world where markets ruled to one where politics rules: the politics of nationalism and ...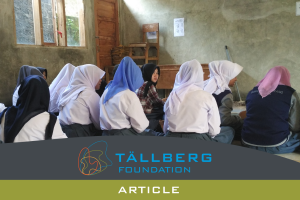 "Malala Fund has a very, very simple philosophy…the right of every citizen to have 12 years of safe, quality, and ...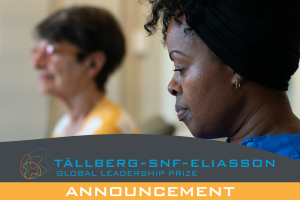 LEADERS AND LEADERSHIP IN A POST-PANDEMIC WORLD As the worst of the pandemic starts to recede, it is leaving a ...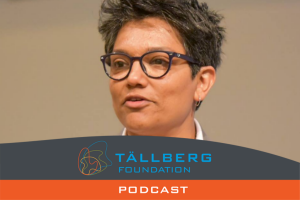 Dr. Maliha Khan, one of the leaders of the Malala Fund, talks about how the pandemic has made the goal "all girls, ...