Recent Activities
Join the conversation and learn about our activities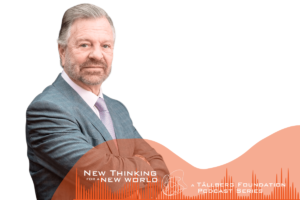 What kind of institutional change does the United States need and can that change be achieved without revolution? ...
Looking for silver linings may be an integral part of the human condition.  Even during the bleakest moments—like ...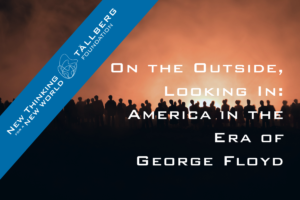 "Do I think that the U.S. is a racist country? Oh yes. Yes. This is a country that was built on that premise of ...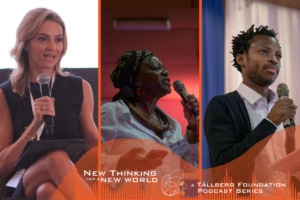 American Carnage or American Dream? It matters to everyone everywhere whether or not the United States is in ...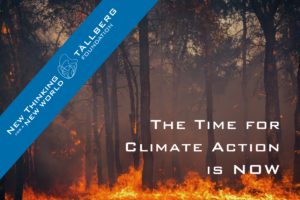 A recent global survey conducted by the Tällberg Foundation showed widespread enthusiasm for aggressive action to ...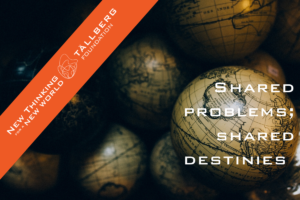 The global pandemic and global recession have led many leaders and countries to turn inward. But Ahmed Reda Chami, ...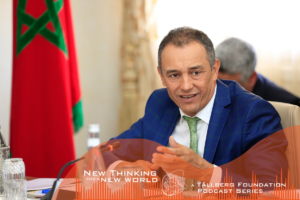 Like everywhere else, Morocco must cope with the potentially overwhelming health, economic and political ...