Recent Activities
Join the conversation and learn about our activities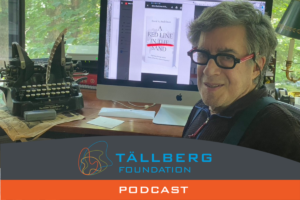 History is replete with leaders drawing real or metaphorical lines in the sand, challenging opponents to cross ...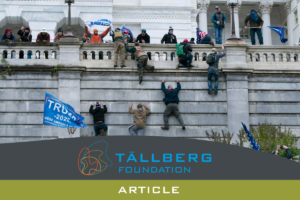 This week the United States inaugurates a new President, much to the joy of many Americans, but to the utter ...
We explore living online with a woman whose job it is to make the experience as productive and pleasant as ...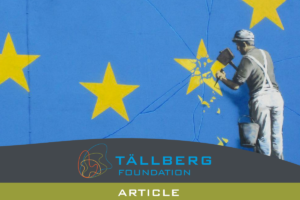 "By tradition, by history, by culture, by philosophy, the model of the way of life in Europe is better for people, ...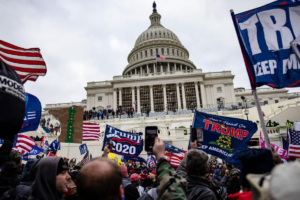 January 6, 2021 is now one of those days seared in our memories.   What happened in Washington was awful, but ...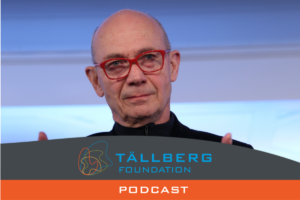 Pascal Lamy is arguably one of the most prominent, thoughtful and enthusiastic supporters of a global leadership ...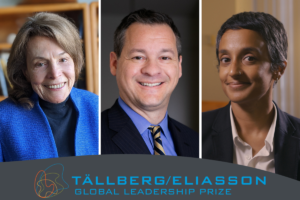 On December 8 and 9, 2020, the Tällberg Foundation celebrated the 2020 winners of the Tällberg/Eliasson Global ...