Recent Activities
Join the conversation and learn about our activities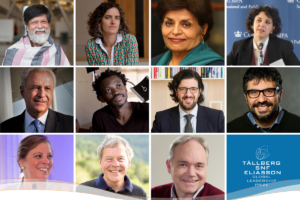 The Tällberg-SNF-Eliasson Global Leadership Prize has many moving parts, but the jury is the cornerstone of the ...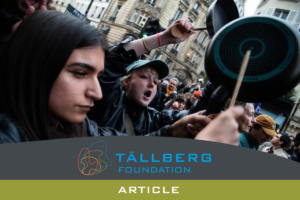 French President Emmanuel Macron has had a rough few months. Weeks of sometimes violent protest against pension ...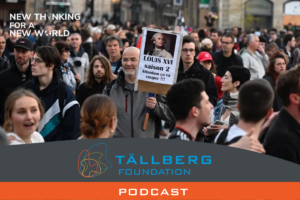 Macron's dilemma: European sovereignty or alienating allies? Former French politician Pierre Lellouche analyzes ...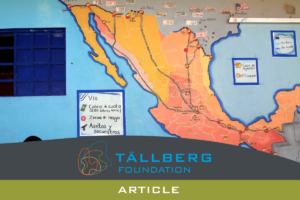 Imagine walking 2,000 miles from Honduras to the southern U.S. border, risking robbery, assault, even murder. Why ...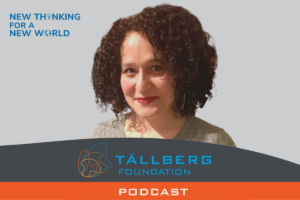 Anthropologist Amelia Frank-Vitale discusses what it takes to walk from Honduras to Texas, and the tragedies along ...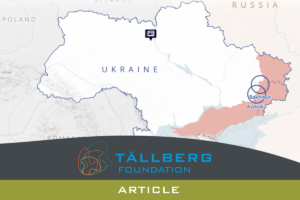 Russia's war on Ukraine has metastasized into a brutal war of attrition. Anna Wieslander, Swedish defense and ...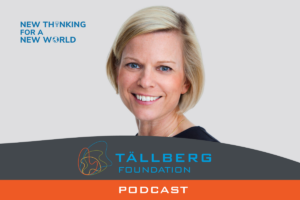 Anna Wieslander has had the temerity to point out that the West has no strategy to end the war in ...