Recent Activities
Join the conversation and learn about our activities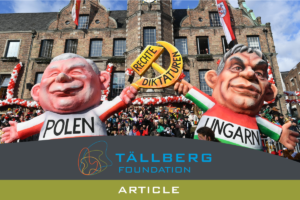 "The Hungarian illiberal regime…is extremely cynical. So in that sense, anything can be put on the agenda and at ...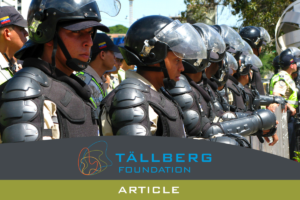 "Venezuela se ha convertido en una amenaza para la seguridad, la estabilidad y la democracia del ...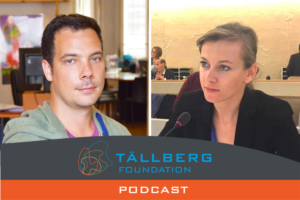 Europe is increasingly divided: between the frugal North and the Club Med South; between the illiberal East and ...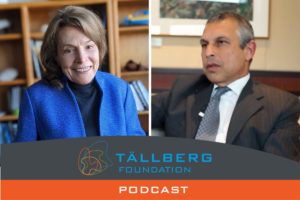 In this special episode, you will meet Sylvia Earle, one of the three 2020 prize winners. Listen, as she is ...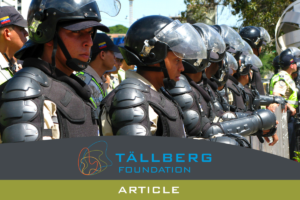 "[Venezuela] has become a threat to the security and stability and democracy of the hemisphere." "I think that ...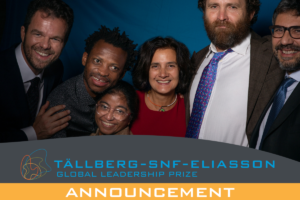 The Stavros Niarchos Foundation (SNF) Joins the Tällberg Foundation in Presenting the Tällberg-SNF-Eliasson ...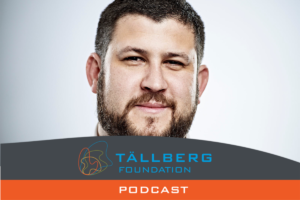 Venezuela has been in a death spiral for years. The country have been devastated by political repression and ...