Recent Activities
Join the conversation and learn about our activities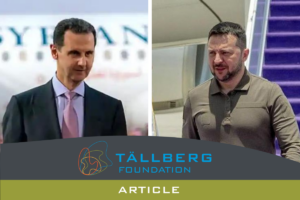 In the 1970's Henry Kissinger argued that the goal of America's Middle Eastern policy was to persuade the Arabs ...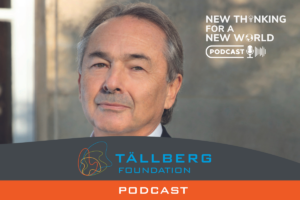 Over the last several months, there have been a series of extraordinary developments in the Middle East that could ...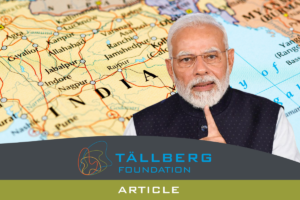 India has always been difficult for non-Indians to understand, maybe for many Indians as well.  Sheer size and ...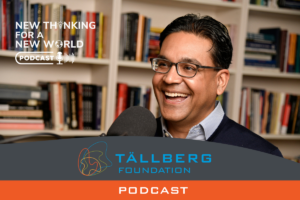 India had the world's largest economy until the 17th century but suffered almost 500 years of decline afterward. ...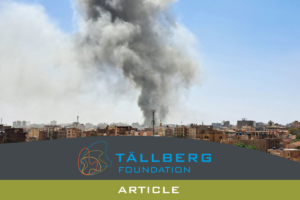 Sudan is at war with itself. Since the 2019 uprising that booted Omar al-Bashir from office after thirty years, ...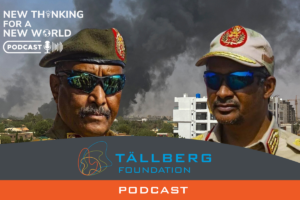 Samah Salman, a Sudanese businesswoman and civil society leader shares her insights on the situation and efforts ...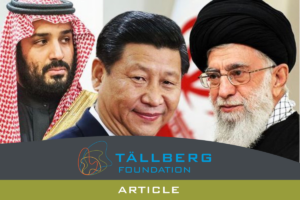 We live in a bipolar world: United States and Europe on one side; China and Russia on the other. And everyone else ...