Recent Activities
Join the conversation and learn about our activities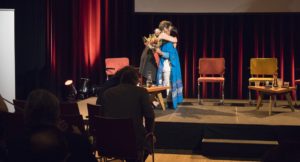 Amsterdam, Netherlands – November 29, 2016 – The Tällberg Foundation announced today the winners of its Global ...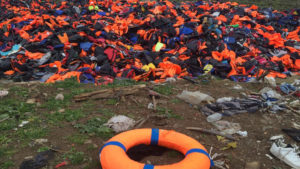 The Tällberg Workshop on Lesvos. Clash of Civilizations? March 2016 As at all Tällberg Foundation meetings, ...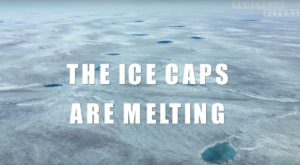 At the forefront of climate change research, our journey revealed some key findings including that sea levels ...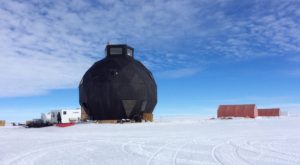 E: One of the concepts that we've heard about during the last few day is what you scientists call "abrupt climate ...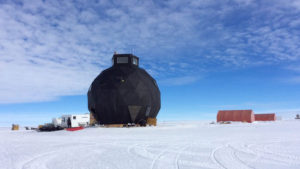 EGRIP (http://isaaffik.org/users/egrip-camp) is an international project and the EGRIP camp, established during ...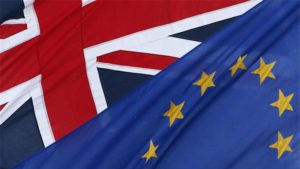 Published on YaleGlobal, 9 June 2016 By Alan Stoga NEW YORK: The conventional wisdom is that the British ...