Recent Activities
Join the conversation and learn about our activities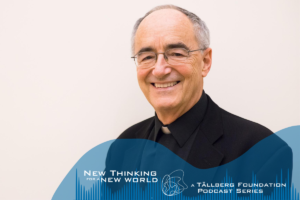 Cardinal Czerny argues that any approach to Covid-19 that does not include those most vulnerable among us is a ...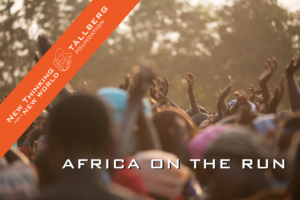 "The journey to development has been stunted." —Yvonne Aki-Sawyerr "Because there's less external pressure on ...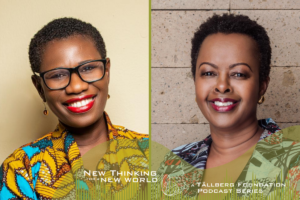 How can Africa cope? Are solutions—or, at least, possibilities—to be found at the local, national or regional ...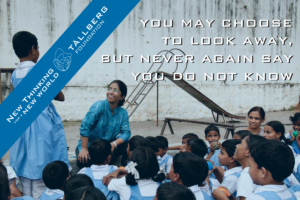 "The demand for exploitation is not just something that is related to poverty. It is related to a certain kind of ...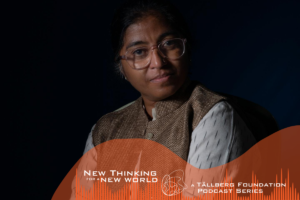 Why do nations, rich and poor, tolerate widespread slavery, human trafficking and even the buying and selling of ...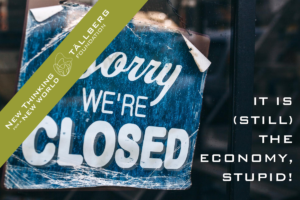 "In all of the West, we run into a divided society. Those who are smart enough to play on the stock market are ...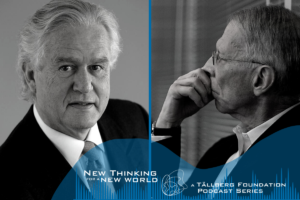 What happens when the global economy collapses, but global financial markets boom? That's one of the issues ...