Recent Activities
Join the conversation and learn about our activities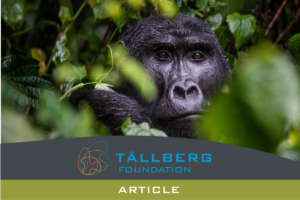 A few days ago we were visiting the gorillas and you could see that they were actually quite happy to see visitors ...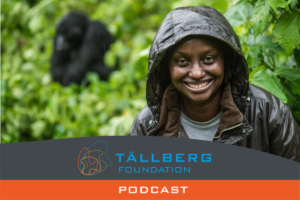 Dr. Gladys Kalema-Zikusoka, a winner of the 2022 Tällberg-SNF-Eliasson Global Leadership Prizes, believes that ...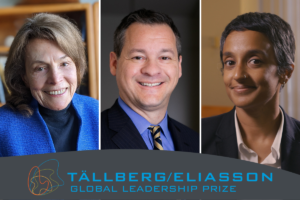 TÄLLBERG FOUNDATION ANNOUNCES LEADERSHIP PRIZE WINNERS Sylvia Earle, Jared Genser, Nithya Ramanathan Receive ...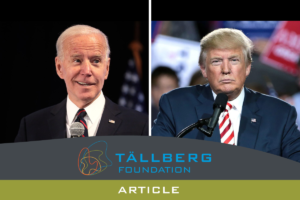 "I am a Trump supporter.  I supported him in '16, voted for him in '20, but I had a raging case of Trump fatigue ...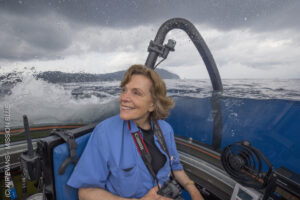 Sylvia Earle, a finalist for the 2020 Tällberg Eliasson Global Leadership Prize, behaves like a woman running out ...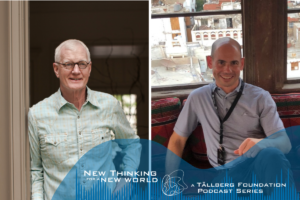 The U.S. election has come, but not quite gone as President Trump continues to resist the otherwise apparent ...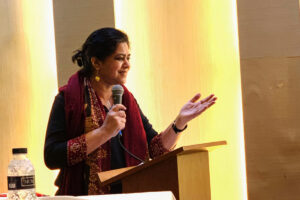 Sara Hossain can sound ambivalent about her role as honorary executive director of BLAST, the Bangladesh Legal Aid ...