Recent Activities
Join the conversation and learn about our activities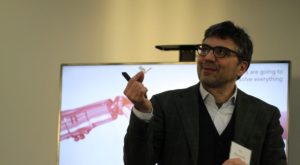 Omenetto's work leans on the Utopian side of the scale, which is why he was awarded the foundation's Eliasson ...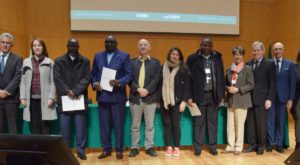 "Conventional wisdom is that great leadership is in short supply today," said Tällberg Foundation chairman Alan ...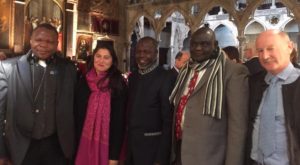 In the 35 years since a Swedish businessman named Bo Ekman created the Tällberg Foundation, both the world and his ...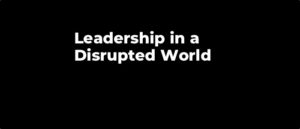 Our daily news feeds tell the story of a transformational time: Trade and financial sanctions picking apart ...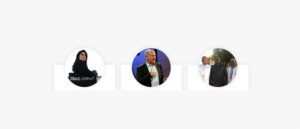 To be honored at ITAM in Mexico City on November 15 New York, NY, USA – October 17, 2018 – Today the Tällberg ...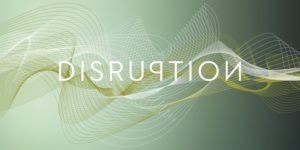 The 21st Century is quickly evolving into an era defined by global disruption, as socio-economic changes and ...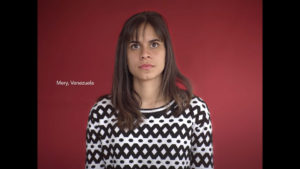 This is a Tällberg Foundation production. The film was first shown at the Tällberg workshop in Tangier: Can we ...