Recent Activities
Join the conversation and learn about our activities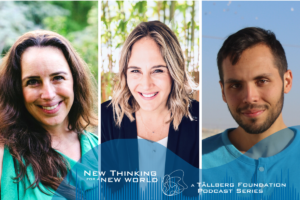 Like a great magician, the pandemic has drawn our attention away from things that are hiding in plain sight. One ...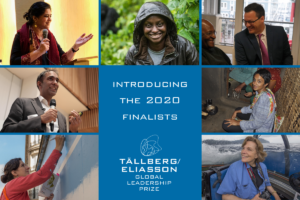 Seven Global Leaders Selected From 2,165 Nominations Winners to be Announced in November Stockholm and New York, ...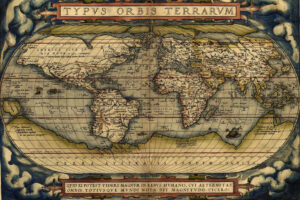 "We have entered a world which we've not experienced for a long time …  The most populous nation in the world is ...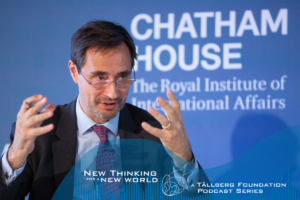 The world's a mess.  The great powers today, the Chinese and the Americans, seem to disagree on most things. In ...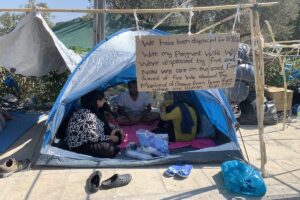 Earlier this month, the migrants and refugees on the Greek island of Lesbos were again homeless after fires, ...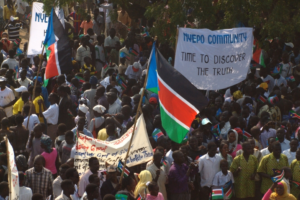 "What building a state and what building a society means … is for people to come together, discuss, and agree on a ...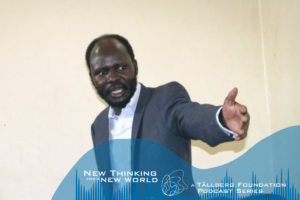 In this episode we're going to explore why democracy and good governance are so rare in East Africa and what ...