Recent Activities
Join the conversation and learn about our activities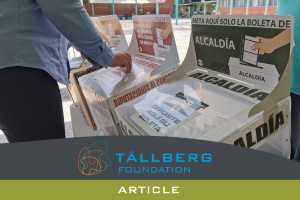 Latin America is in trouble. From the Rio Grande to the Drake Passage, angry and violent partisanship is rising; ...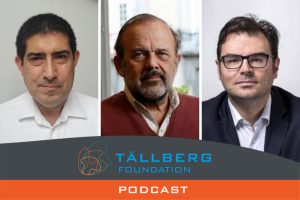 By any measure, Latin American democracy is in trouble. Will things get worse before they get better? Patricio ...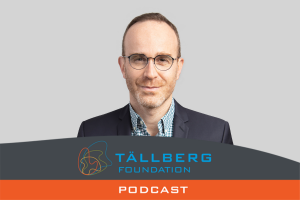 Can we produce enough food to meet humanity's growing needs and wants, without further environmental damage? Is it ...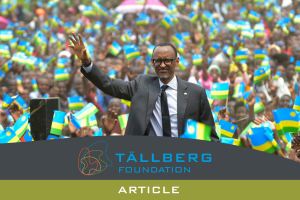 "The first draft of history is always going to be very messy."  — Michela Wrong Human life originated in ...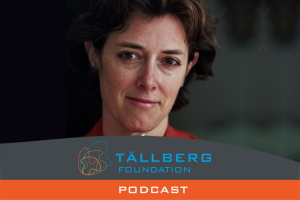 How is Africa doing? Can Africa produce the food, energy, economic activity, education, and social and ...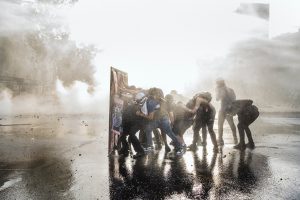 "The second part of the second years prodigies being a true additional collection of many strange signs and ...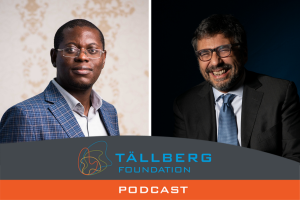 Two prize winners and friends, Fio Omenetto and Bright Simons, discuss how great leaders can change ...