Recent Activities
Join the conversation and learn about our activities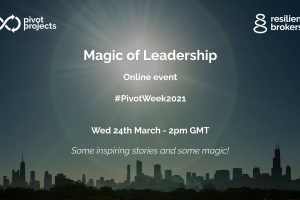 Our world is a mess. Pandemic, recession, accelerating climate change, refugees frustrated in their search for ...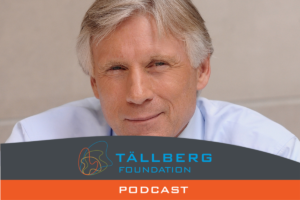 Lee C. Bollinger, President of Columbia University, is widely considered one of America's leading legal scholars ...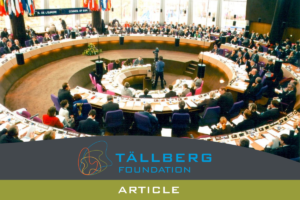 "I don't see us Europeans taking hold of our future…technologically and economically we are totally torn up ...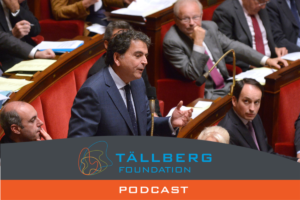 Pierre Lellouche worries that bad is likely to get worse. Listen as he discusses how Europe got stuck between the ...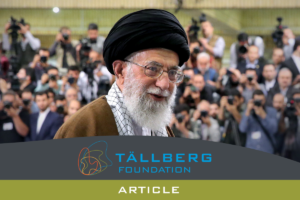 "After all of these years of sanctions and containment…is it not time to stop wondering when the Islamic Republic ...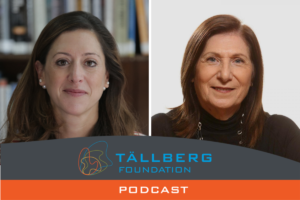 2020 was an awful year for Iran. A year that started with the assassination of the country's widely popular, ...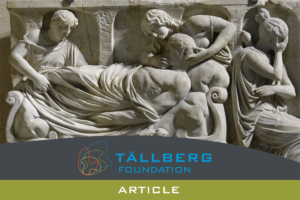 "One of the worst things you can give to the human brain is chronic uncertainty. And the name of the game since ...