Recent Activities
Join the conversation and learn about our activities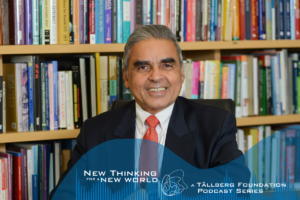 The competition between China and the United States is the defining geopolitical reality of the 21st century. The ...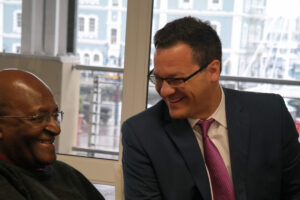 Jared Genser's client list reads like a Who's Who of democratic aspiration: Václav Havel, Desmond Tutu, Elie ...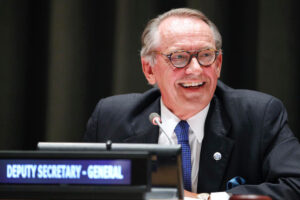 Jan Eliasson—Swedish and global diplomat, former Deputy Secretary-General of the United Nations, accomplished ...
  The United Nations turned 75 this year—but the pandemic overwhelmed its birthday party. The UN, built in ...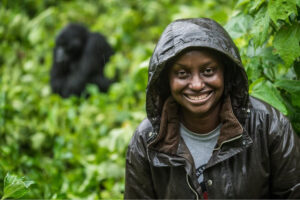 More than two decades ago, in Uganda's Bwindi Impenetrable National Park, Gladys Kalema-Zikusoka made a connection ...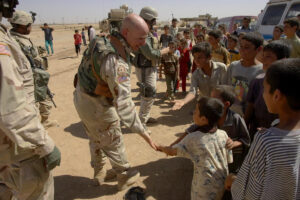 Coping with a Dangerous World   "I think that this is a period of increasing danger." "You can draw a ...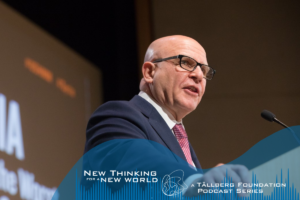 General H.R. McMaster, a highly decorated U.S. military officer, discusses how he believes the U. S. and ...