Recent Activities
Join the conversation and learn about our activities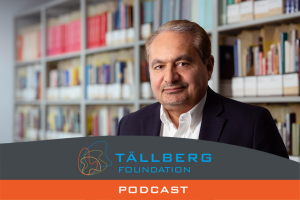 Iran sits at the center of this emerging new reality. Rapprochement among Arabs and peace with Israel is one thing ...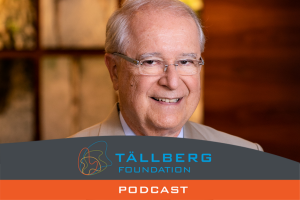 Can Bolsonaro bully his way into reelection? Will the country's democratic institutions be so badly damaged by him ...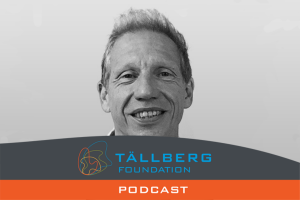 Cyber insecurity is a reality of life in the digital age. We all worry about being hacked, about losing personal ...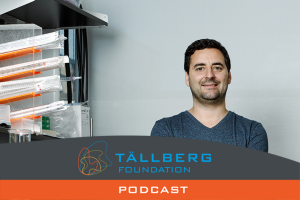 Can we really innovate our way out of the mess? Are we smart enough to translate fantastic discoveries into ...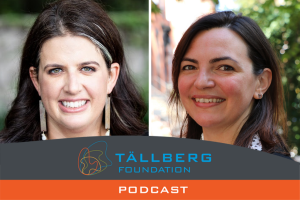 here do they go and who will take them? What rights do migrants seeking safety have? Who worries about them in a ...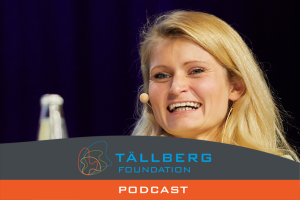 For all practical purposes, the 20th century ended when the Berlin Wall fell, followed by, rather quickly and ...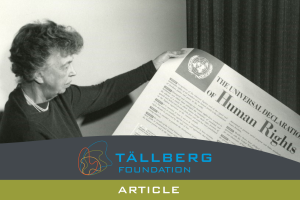 "What we're talking about is mentally enhancing humans…about building a new type of species, a hybrid human, in ...