Recent Activities
Join the conversation and learn about our activities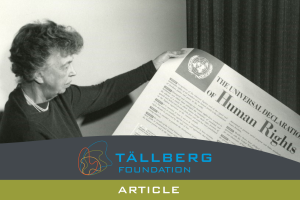 "What we're talking about is mentally enhancing humans…about building a new type of species, a hybrid human, in ...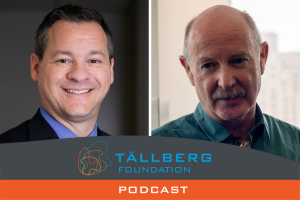 Where is neuroscience taking us? Rafael Yuste works at the forefront of neuroscience. In an effort to protect your ...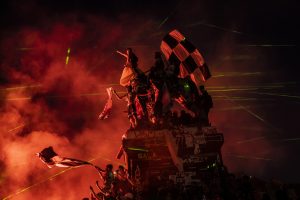 Recently, I had the opportunity to podcast with Shirin Neshat, acclaimed visual artist, and Jonathan Burnham, one ...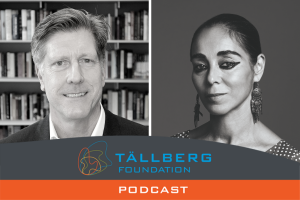 If art is a window on the soul of a nation, what does ours look like? Who do we, defined loosely as the West, ...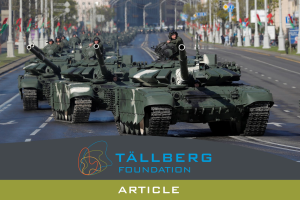 "It doesn't matter if it's Russia or if it's China or if it's Iran, it's a threat against all of us, and we should ...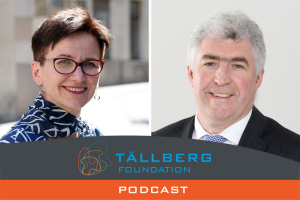 Lithuania is a frontline state in the growing confrontation—some think it is already war—between East and West. ...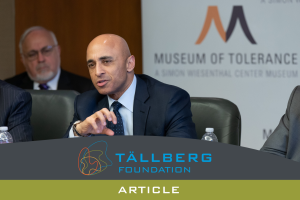 "There was a moment where Israel was contemplating annexing lands in the West Bank. I thought that was going to ...