Recent Activities
Join the conversation and learn about our activities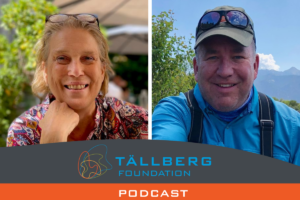 Diane and Tom, are in the business of thinking about converging crises and they help corporate leaders not only ...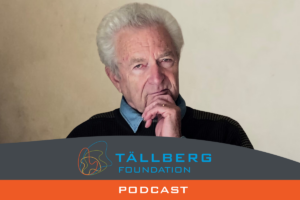 Listen to Philip Short discuss how Putin looks at the world, what turned him away from a partnership with the ...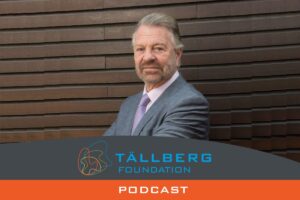 Jorge Castañeda thinks Mexico is in trouble, but almost half of all Mexicans say their country is on the right ...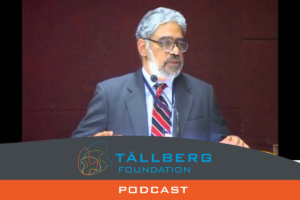 Listen as C Raja Mohan explains how India can cope with a dangerous world and a dangerous neighbor. *** We live ...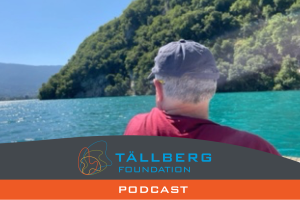 David Kaplan believes that the food he and other scientists are growing in their labs can eventually feed a hungry ...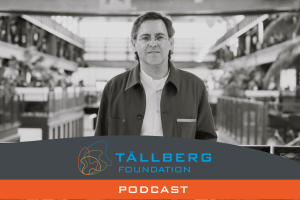 Our world has become a weird combination of dangerous, existential challenges and of almost magical, potential ...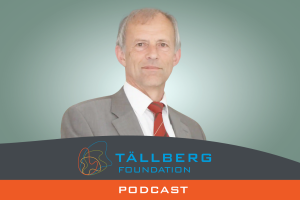 What President Biden calls leadership Michael Sahlin, a former Swedish diplomat with deep experience in Turkey ...