Recent Activities
Join the conversation and learn about our activities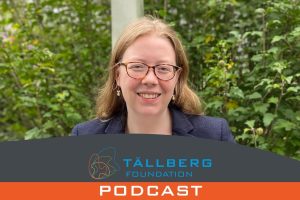 The Russian attack shattered the European security structure. Listen to Emma Ashford's thoughts and speculation ...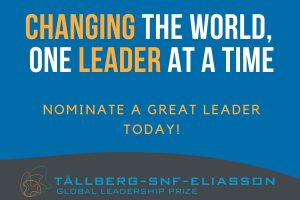 The Tällberg-SNF-Eliasson Global Leadership Prizes—named in honor of the Stavros Niarchos Foundation (SNF) and the ...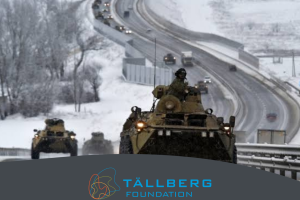 Most of us thought the war in the Balkans would be the last conflict in Europe; the last time that armies would ...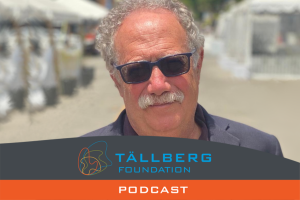 Joel Kotkin argues that the withering of democratic process and institutions reflects the deeper transformation of ...
No one is better positioned to answer those questions than Denmark's Climate Ambassador Tomas Anker Christensen. ...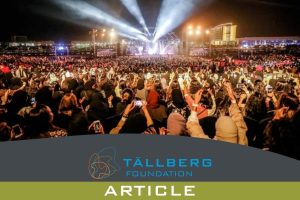 A Conversation with Neil Quilliam Imagine hundreds of thousands of young men and women, partying through four ...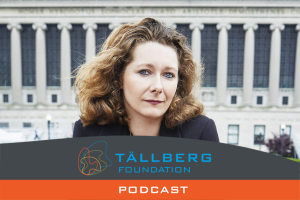 Alice Barbe, a French political activist, recently shared her ideas, hopes and solutions on how politics ought to ...