Recent Activities
Join the conversation and learn about our activities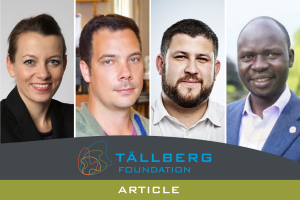 Is democracy in trouble? The evidence so far this year is troubling: January 6th in Washington, coup in Myanmar, ...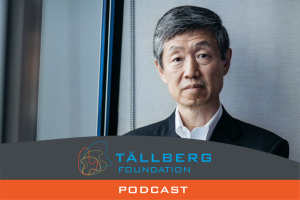 We seem to be moving from a world where markets ruled to one where politics rules: the politics of nationalism and ...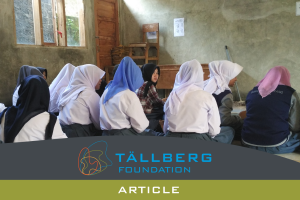 "Malala Fund has a very, very simple philosophy…the right of every citizen to have 12 years of safe, quality, and ...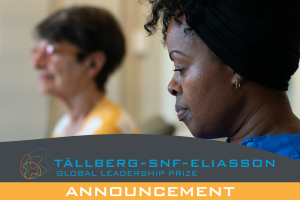 LEADERS AND LEADERSHIP IN A POST-PANDEMIC WORLD As the worst of the pandemic starts to recede, it is leaving a ...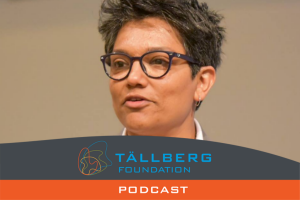 Dr. Maliha Khan, one of the leaders of the Malala Fund, talks about how the pandemic has made the goal "all girls, ...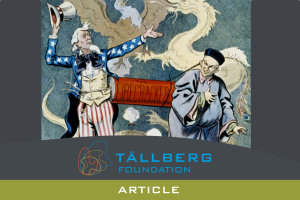 "If China can rise smoothly to the top of the world without firing a single bullet, it will certainly be able to ...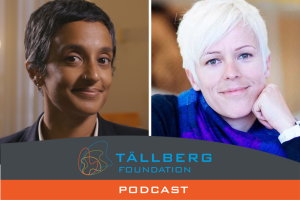 Today's world is short of a lot of things—sustainable environment, peace, prosperity, equality—but what we lack ...