Recent Activities
Join the conversation and learn about our activities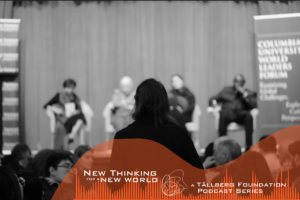 Our initial podcast was recorded in Nairobi, Kenya, after a Tällberg Workshop. Three members of the Tällberg ...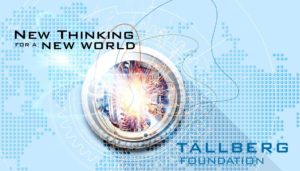 Welcome to the 2020s! "Three things are true at the same time. The world is much better, the world is awful, the ...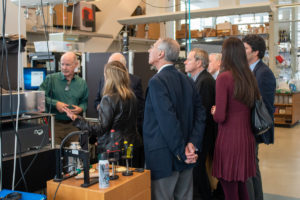 On January 31, 2018 Winner, Rafa Yuste, hosted a group from the Tällberg Foundation network for a tour of his lab, ...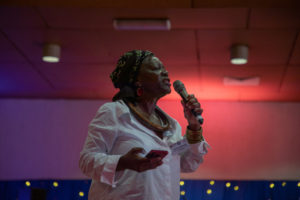 Three of the intertwined strands of DNA that standout in the Tällberg Foundation's genetic make-up are learning ...
During the week of November 11, the Tällberg Foundation—in partnership with the Senate of Kenya and the Strathmore ...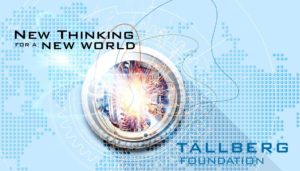 Tällberg in Kenya – New Thinking for a New World The Tällberg Foundation, launched in 1981, exists to provoke ...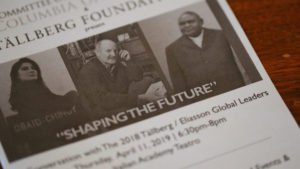 On April 11 at 6:30 pm at the Italian Academy, Columbia University in New York the Tällberg/Eliasson Global ...