Recent Activities
Join the conversation and learn about our activities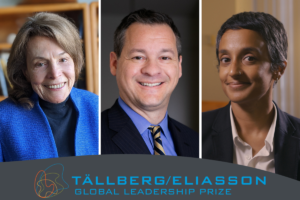 On December 8 and 9, 2020, the Tällberg Foundation celebrated the 2020 winners of the Tällberg/Eliasson Global ...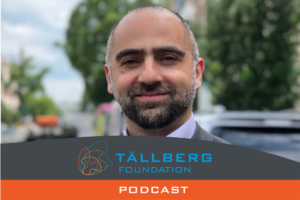 2020 will probably be remembered as the year of COVID. Our guest has long worked at the intersection of science, ...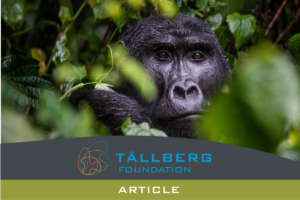 A few days ago we were visiting the gorillas and you could see that they were actually quite happy to see visitors ...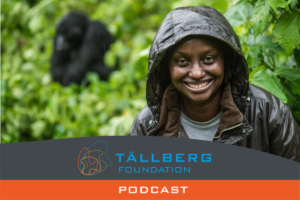 Dr. Gladys Kalema-Zikusoka, a winner of the 2022 Tällberg-SNF-Eliasson Global Leadership Prizes, believes that ...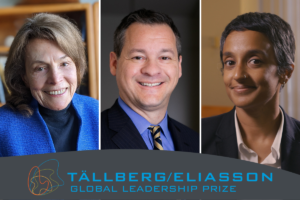 TÄLLBERG FOUNDATION ANNOUNCES LEADERSHIP PRIZE WINNERS Sylvia Earle, Jared Genser, Nithya Ramanathan Receive ...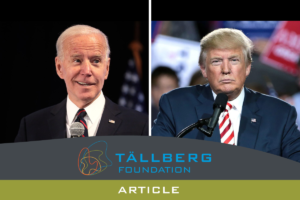 "I am a Trump supporter.  I supported him in '16, voted for him in '20, but I had a raging case of Trump fatigue ...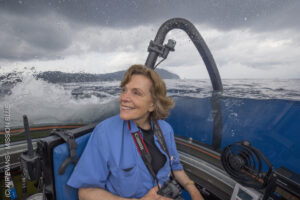 Sylvia Earle, a finalist for the 2020 Tällberg Eliasson Global Leadership Prize, behaves like a woman running out ...