Recent Activities
Join the conversation and learn about our activities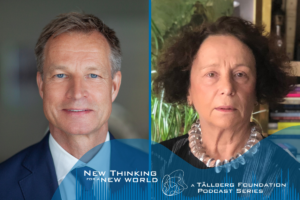 Ana Palacio, former Minister of Foreign Affairs of Spain, Magnus Schöldtz, former Ambassador at the Swedish ...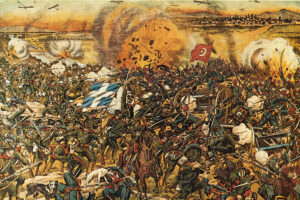 "We have a neighbor who is important, big, but still very aggressive, very assertive, and looking for ...
Turkey and Greece are locked in a struggle in the Eastern Mediterranean that feels like it belongs more in 1920 ...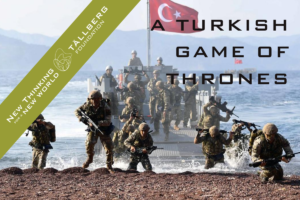 "You can't play Russian roulette any longer in diplomacy. You don't know what's coming up next..." — Nabil ...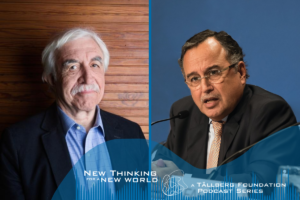 Egypt's Nabil Fahmy and Turkey's Cengiz Çandar discuss what Erdogan wants as he is playing a high stakes game that ...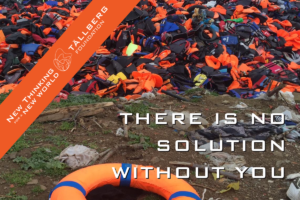 "What Covid has done is to apply an extraordinary and unusually powerful microscope to worldwide governance. And ...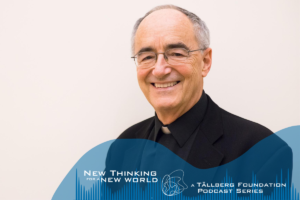 Cardinal Czerny argues that any approach to Covid-19 that does not include those most vulnerable among us is a ...