Recent Activities
Join the conversation and learn about our activities
Yevgenia Albats, Sam Muller and Gladys Kalema-Zikusoka Awarded Tällberg-SNF-Eliasson Global Leadership ...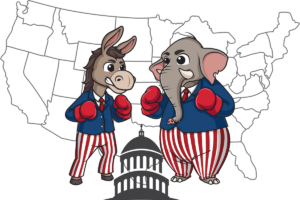 The US elections are (almost) over. Now the United States and the world can look forward to a divided government, ...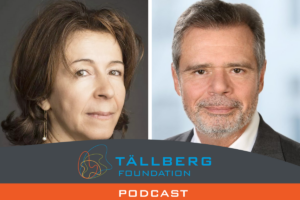 Laure Mandeville, a senior reporter at Le Figaro and Friedbert Pflüger, a former German parliamentarian joined ...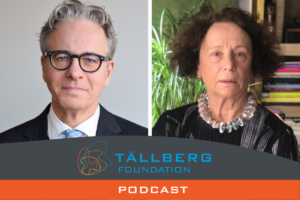 Jakob Hallgren and Ana Palacio discuss how Europe might get from where it is to where its citizens need it to be. ...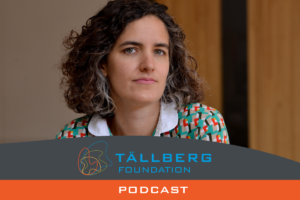 Isabel Aninat is fundamentally optimistic that Chilean democracy is headed in a good direction. She is the Dean of ...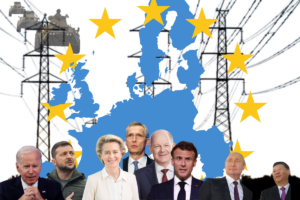 Did you miss the webinars? Here you can watch Part I and Part II *** Part I was recorded on October 27 with ...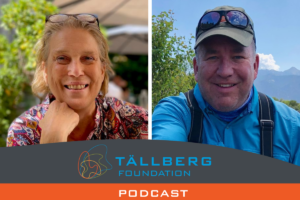 Diane and Tom, are in the business of thinking about converging crises and they help corporate leaders not only ...