Recent Activities
Join the conversation and learn about our activities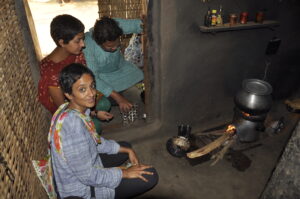 Nithya Ramanathan won't deny that she loves engineering puzzles. "I just find them really fun to solve," she says. ...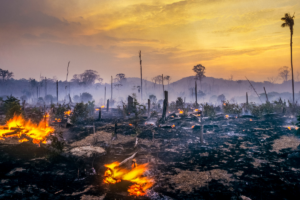 "Basically, we are telling our kids and our grandkids that we don't care about them when we burn the Amazon… This ...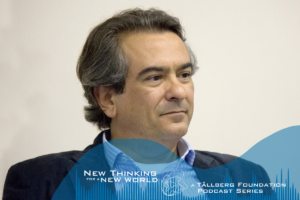 Once again, the Amazon is burning—and deforestation may be approaching a tipping point that could turn the world's ...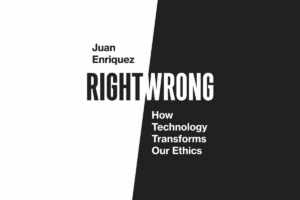 On October 28, Juan Enriquez presented his latest book for members of the Tällberg Foundation network. How ...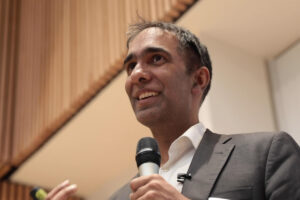 As founder of the Open Source Pharma Foundation, which is creating a crowd-sourced alternative to the ...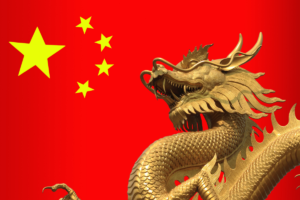 "Everybody is saying, 'Oh, why isn't China being so meek and so docile anymore? Why is it showing his teeth?'  The ...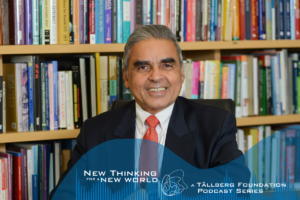 The competition between China and the United States is the defining geopolitical reality of the 21st century. The ...