About
The Tällberg Foundation, legally domiciled in Sweden with offices in New York and Stockholm, explores the issues that are challenging and changing our societies, with the goal of stimulating new thinking and discovering new solutions.
The Tällberg Foundation convenes people with diverse and different minds, ideas, cultures, and perspectives in a search for new, actionable solutions. In that sense, the Foundation is more a platform than an organization, with a
constantly evolving network

. Our deep commitment to globalism makes us fundamentally nomadic: geographic borders need to be crossed with as much enthusiasm as intellectual boundaries if we have any hope of effecting the kinds of positive change the world now needs.
Tällberg conversations aim at impact and are designed to have lasting value. We do that by convening both the usual and unusual suspects, challenging them to break boundaries, and urging them to positive, disruptive action.
The Tällberg Foundation, launched in 1981 by Swedish business leader Bo Ekman, explores the issues that are challenging and changing our societies, with the goal of stimulating new thinking and discovering new solutions. The world that we have known since the mid 20th century, which produced unprecedented peace as well as unparalleled human advance, is changing at a pace and in directions that threaten to devolve towards Orwellian dystopia. All is made worse by the accelerating retreat from globalism, even in the face of problems whose very nature demands global solutions.
But globalization is not dead and forces for "good" still exist; they need to be renewed, made more muscular and more effective. The Foundation aspires to be part of that process.
Learn more
Tällberg's work program focuses on understanding how to re-inject ethics into leadership; re-establish the legitimacy of governance; and manage, instead of being managed by, disruptive technologies, climate change, mass migration and other phenomena. We seek new thinking for a new world.
We also believe that a new kind of leadership is badly needed for our societies to prosper: leadership that is innovative, courageous, dynamic, rooted in universal values and global in implication. In that spirit, we have established the Tällberg-SNF-Eliasson Global Leadership Prize, named in honor of Jan Eliasson who is one of the most accomplished global citizens of our era and the Stavros Niarchos Foundation (SNF) to recognize the tremendous support that the Tällberg Foundation receives from SNF.
The Prize is awarded for leaders in any walk of life and from any country who embody global, courageous, innovative and values-based leadership of the kind needed in every aspect of human endeavor.
In 2022, the Prize will recognize established as well as emerging leadership:
We will award two Prizes for established leaders whose track record of accomplishments is substantial and who, in the jury's judgement, are likely to continue to make important, positive contributions in their chosen field. Each of these awards will carry a $50,000 honorarium.
We will award up to five Prizes for rising leaders who have already demonstrated high potential and capacity, but the bulk of whose accomplishments are likely to be in the future. Each of these awards will carry a $10,000 honorarium.
The Foundation is also building a network of global leaders, which include some of the Prize winners and jury members. They are a select group of individuals from around the world whose work, accomplishments and prospects embody the kind of leadership needed in the 21st century. The underlying idea is that the network can help these leaders accomplish even more by sharing experiences, resources and advice.
The core of Tällberg's activities are conversations among experts and non-experts aimed at provoking "New Thinking for a New World." Since the Tällberg Foundation is fundamentally nomadic, these conversations are held wherever they raise the likelihood of generating new insights—ranging from discussions about climate at research stations on the deep ice in Greenland to explorations of disruptive technologies at university labs in New York and Cambridge, MA to discussions about migration in Lesvos and Tangiers. Of course, they are also held online, with input from global leaders, laureates and others.
Tällberg's podcasts were relaunched at the beginning of this year. These conversations aim to engage wider audiences with the thinking generated within the Foundation's network and are broadly available.
The Tällberg Foundation funds its global activities through the generous support of the Stavros Niarchos Foundation, as well as individuals, corporations and the Tällberg SNF Fellows—all of whom believe that if the Foundation did not exist, they would be trying to create it. Now more than ever.
Board of
Directors and Senior Leadership
Our board of directors is comprised of people with versatile competence and experience as well as the knowledge, capability and expertise to lead and to support the operational management.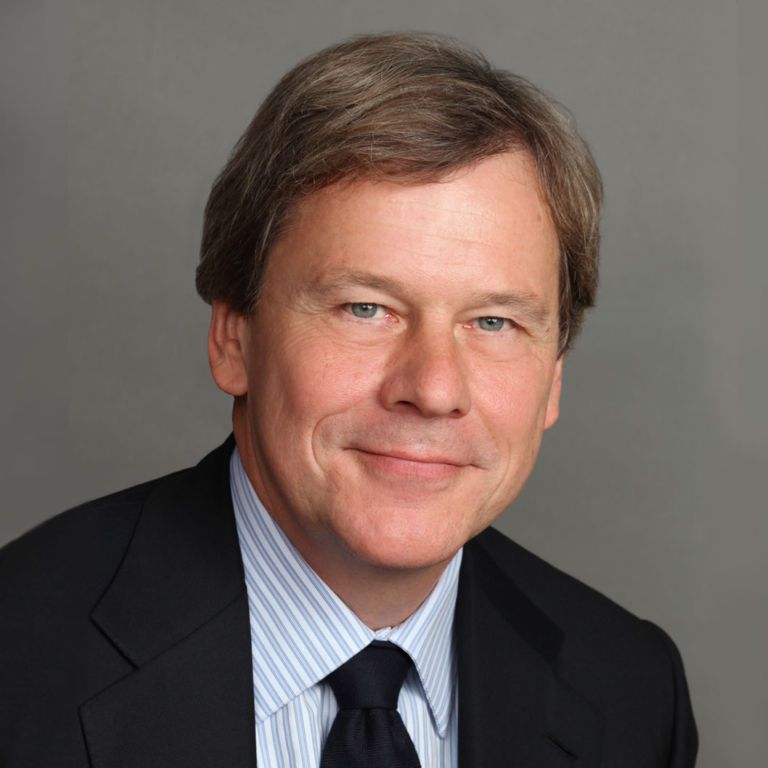 Alan Stoga is a strategist and entrepreneur with extensive experience in communications and public relations, corporate consulting, digital media, geopolitics, banking and government. Currently, he serves as executive chairman of the Tällberg Foundation, as well as...
read more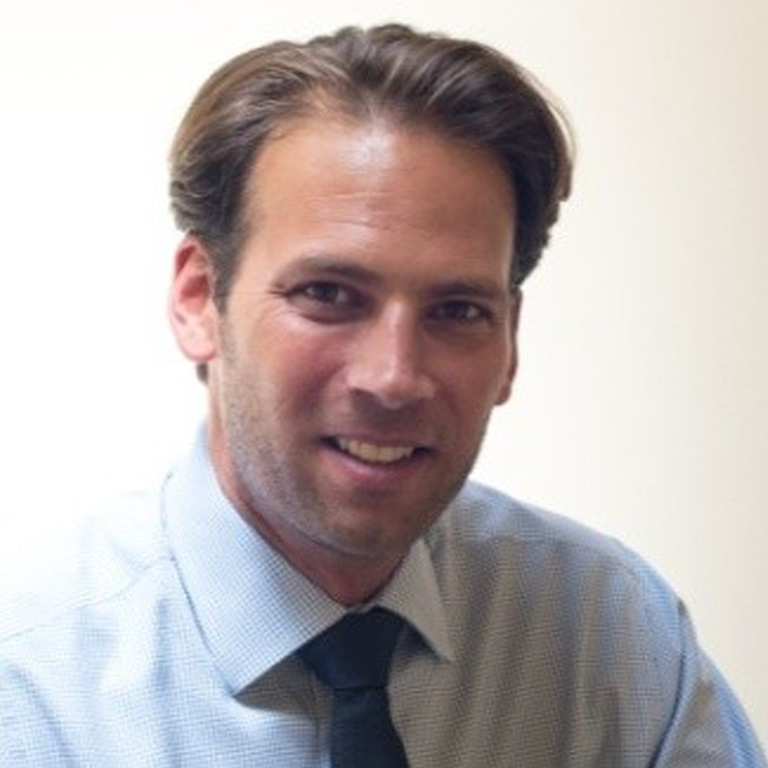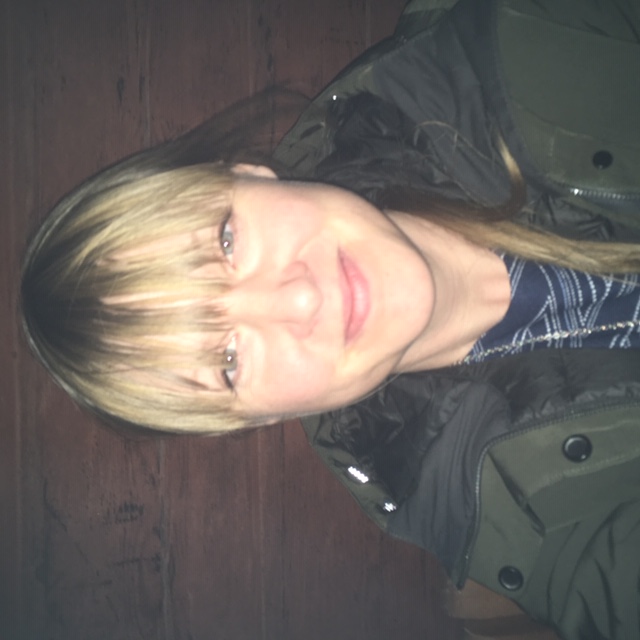 Project Leader and Operational Support
read more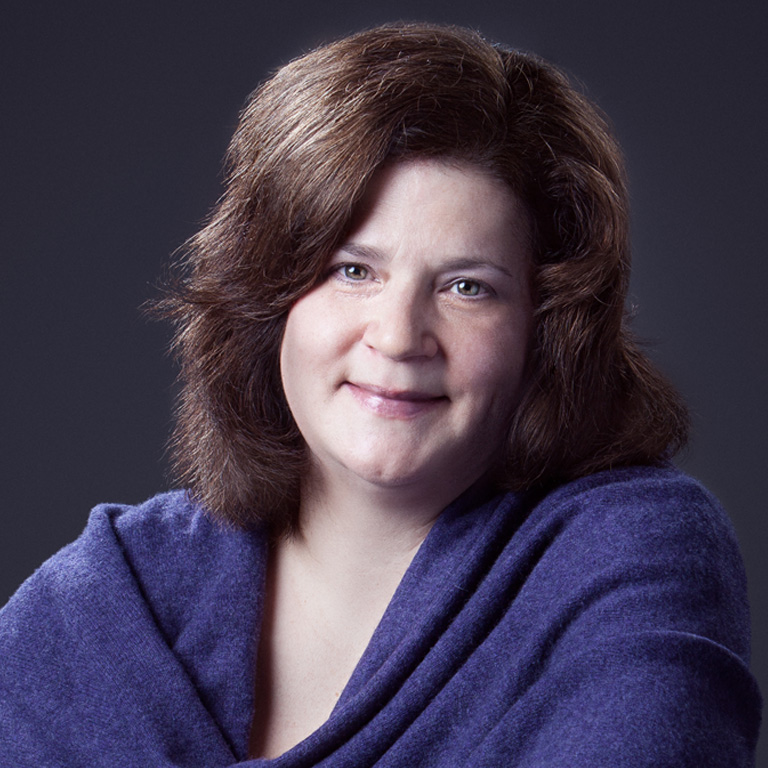 Let's Make Things Better
Imagine the Possibilities