Recent Activities
Join the conversation and learn about our activities
Stockholm and New York, November 1, 2021—Today the Tällberg Foundation released "Tällberg's Jazz for the Planet," ...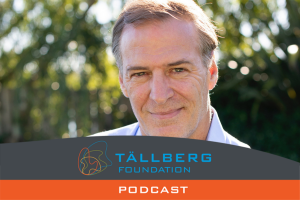 What is actually being done about climate change? As the Rainforest Alliance's chief executive officer, ...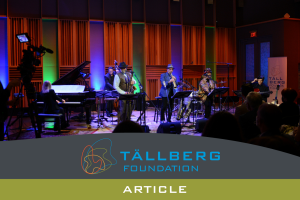 "Climate change" isn't really about climate. It's about people, migration, food, water, access, health, education, ...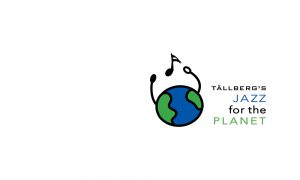 TÄLLBERG FOUNDATION ANNOUNCES CLIMATE INITIATIVE TÄLLBERG'S JAZZ FOR THE PLANET AIMS TO ENCOURAGE POSITIVE ...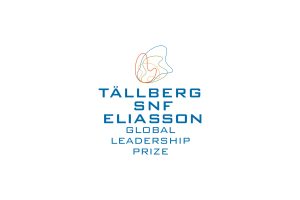 Tällberg Foundation Announces Finalists for 2021 Leadership Awards Introduces New Award for Emerging ...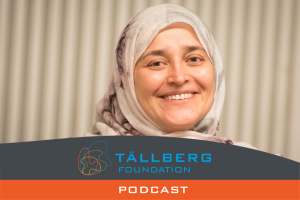 The Taliban's surge to power in Afghanistan is one of those events that will have repercussions for ...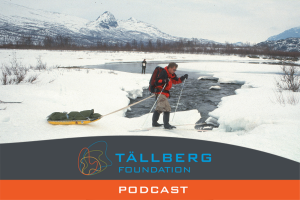 Tero Mustonen is a climate scholar who combines indigenous knowledge with academic research. Listen to ...