Tällberg Leaders Mentoring Leaders
ABOUT TLML 2024
---
The Tällberg Foundation has a deep commitment to encouraging global, values-based leadership wherever we can find it. In a world beset by existential challenges, we believe the only sustainable solutions are the ones imagined and pursued by leaders who operate with courage, creativity, persistence, commitment to universal values—but, above all, an understanding that global challenges demand global solutions.
Our leadership work program rests on two key pillars: the Tällberg-SNF-Eliasson Global Leadership Prize and the Tällberg Leaders Mentoring Leaders program (TLML). The former has been awarded annually since 2015 and has recognized 24 outstanding global leaders; the three winners of the 2023 Prize will be announced on November 15. The mentoring program, which has important antecedents during the Tällberg Foundation's 40-year history, aims to identify and nurture emerging leaders with outsized potential, leveraging Tällberg's global network to accelerate their growth as impactful global leaders.
Over the course of 2023, we have conducted an iterative selection process that reduced more than 1,500 nominees to 12 individuals who will participate in the 2024 TLML. The final step in the process occurred in September when the Foundation's leadership jury considered 38 finalists and selected the final cohort for next year's program.
In essence, TLML centers on leadership. The goal is to enhance participants' understanding, skills, and readiness for values-based leadership on their respective professional journeys. The method focuses on matching each participant with an accomplished global leader from Tällberg's world-wide network.
Selected emerging leaders come from diverse disciplines, including social entrepreneurship, technology, climate, human rights, and health. These leaders work in many types of roles, some as founders of their own business or organization, others as management within existing organizations, some as freelancers, and some as government employees, among many other roles and functions.
In similar fashion, mentors come from a wide variety of disciplines, nationalities, and experiences; all are accomplished global leaders who recognize the obligation to encourage new generations of leadership.
Once matched, mentees and mentors will be introduced online. However, the program really will start with an in-person workshop to be held from January 25-28, 2024.
Graduates of the program will receive a certificate of completion and become integral members of Tällberg's global network.
Leadership
Tällberg's team leader for the development and management of TLML is Michael Niconchuk, a researcher and practitioner at the intersection of psychological trauma recovery, migration, and violence prevention who also serves as a director of the Tällberg Foundation. He will be supported by Tom Cummings, director of the Tällberg Foundation and senior executive adviser. In his capacity as Tällberg's chairman, Alan Stoga will advise the team.
Michael Niconchuk, humanitarian professional and TLML leader:
"What do these diverse personalities have in common? They are all leaders who are already making significant impacts on some of the most intractable challenges our world faces. TLML gives them a unique opportunity to learn with and from other innovators."
Presenting the Mentees, Class of 2024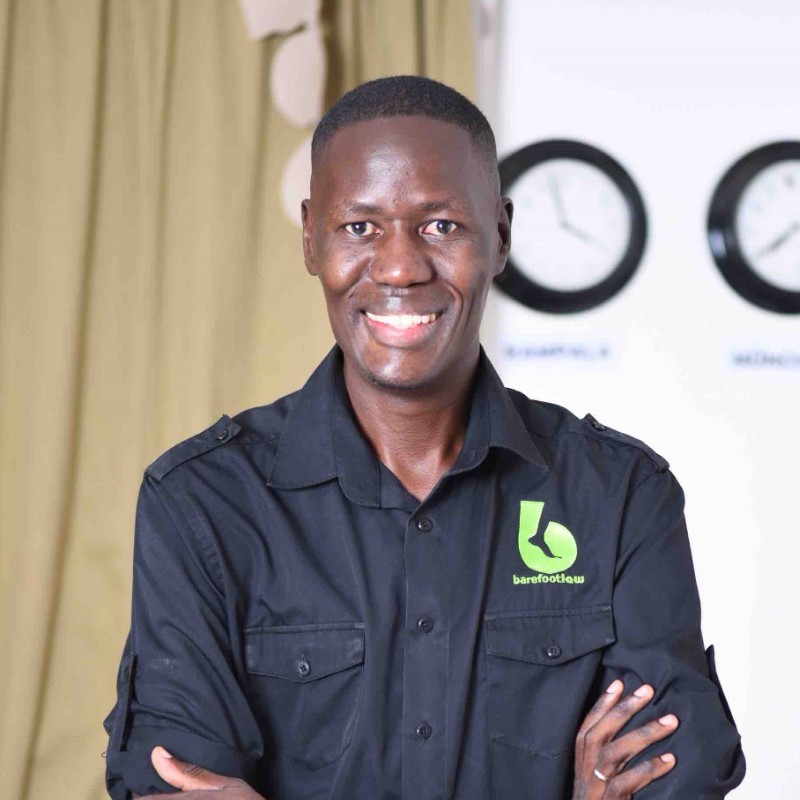 Uganda; attorney who has created a scalable human-centric justice solution
Presenting the 2024 Mentors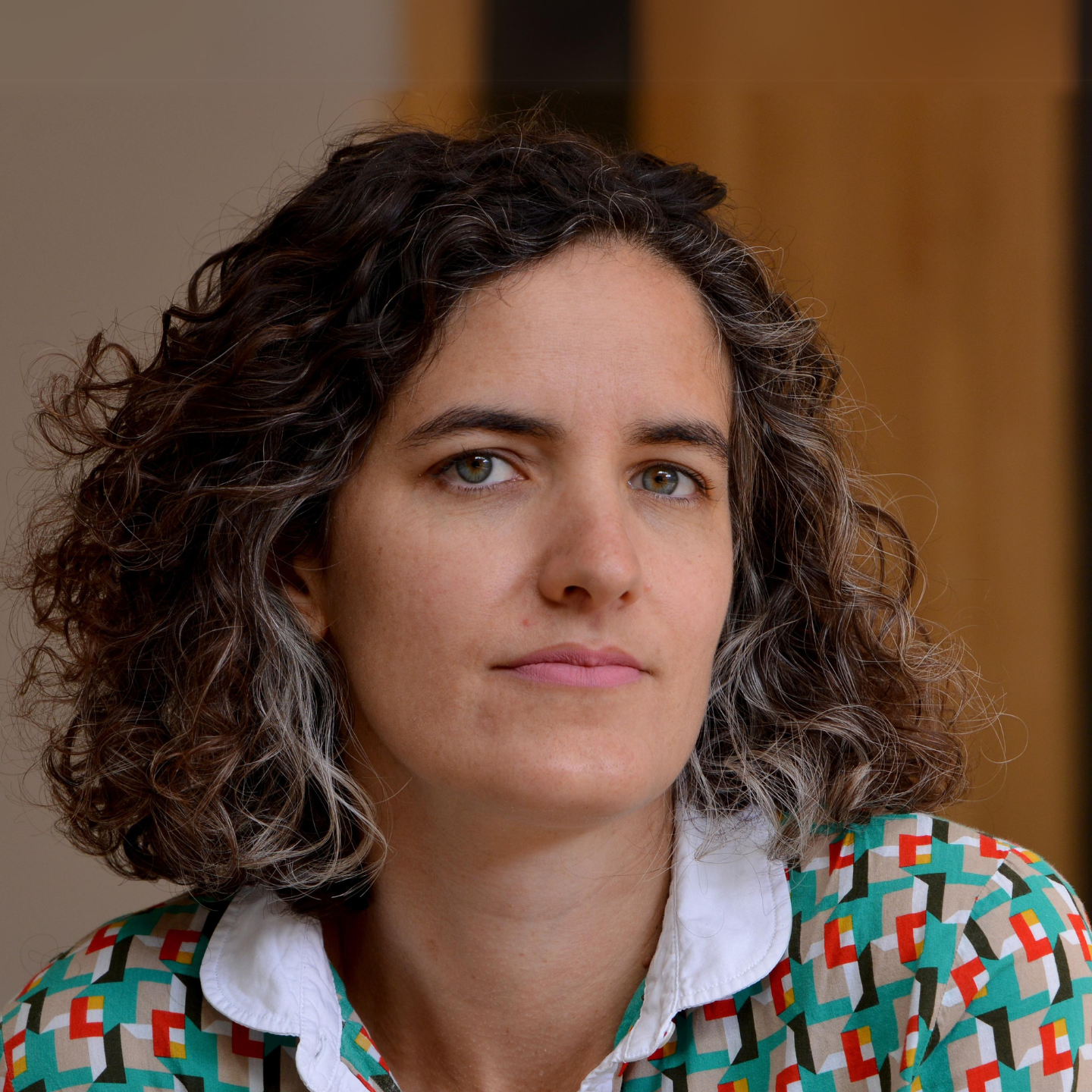 Chile; legal scholar and law dean at the Universidad Adolfo Ibáñez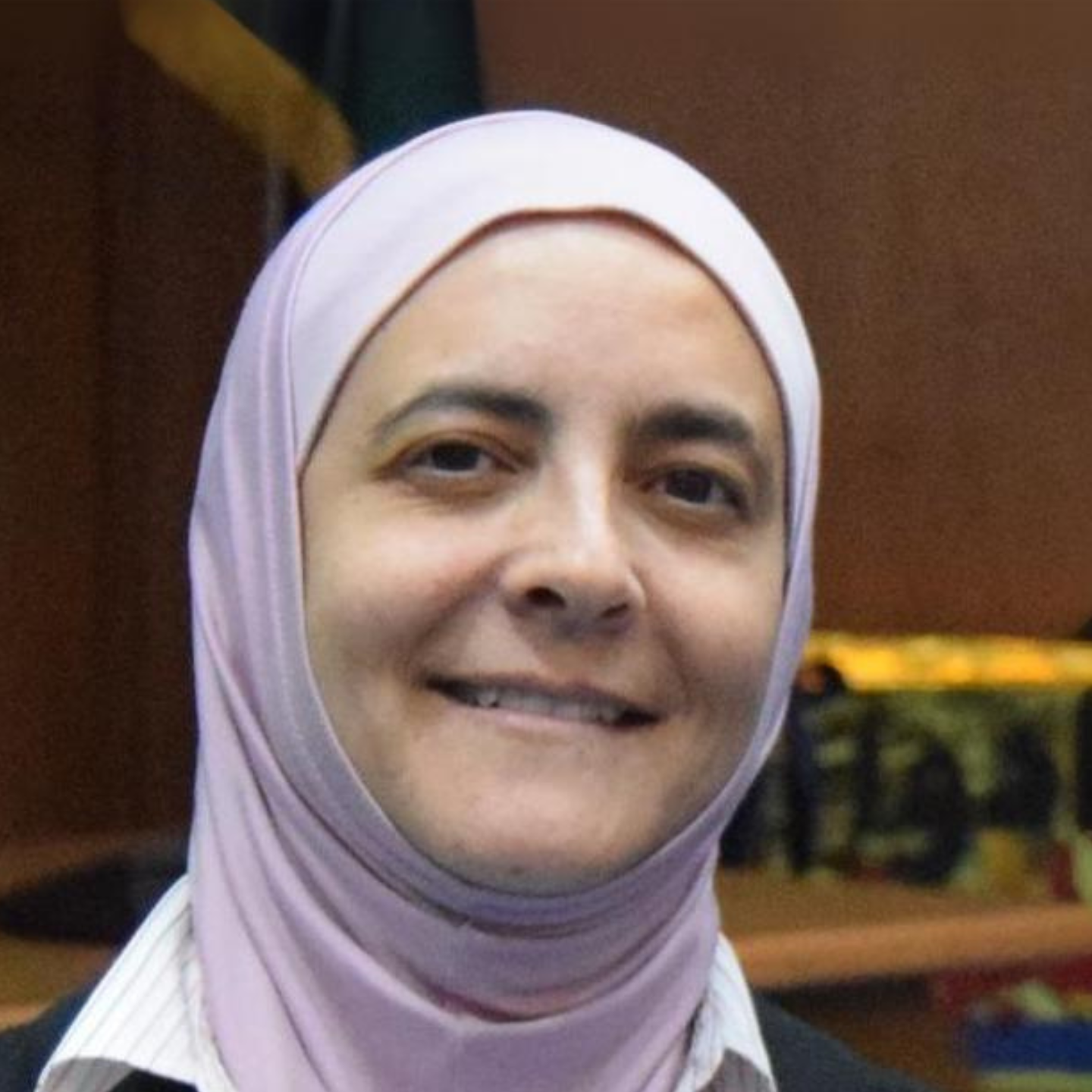 Jordan; molecular biologist and human rights advocate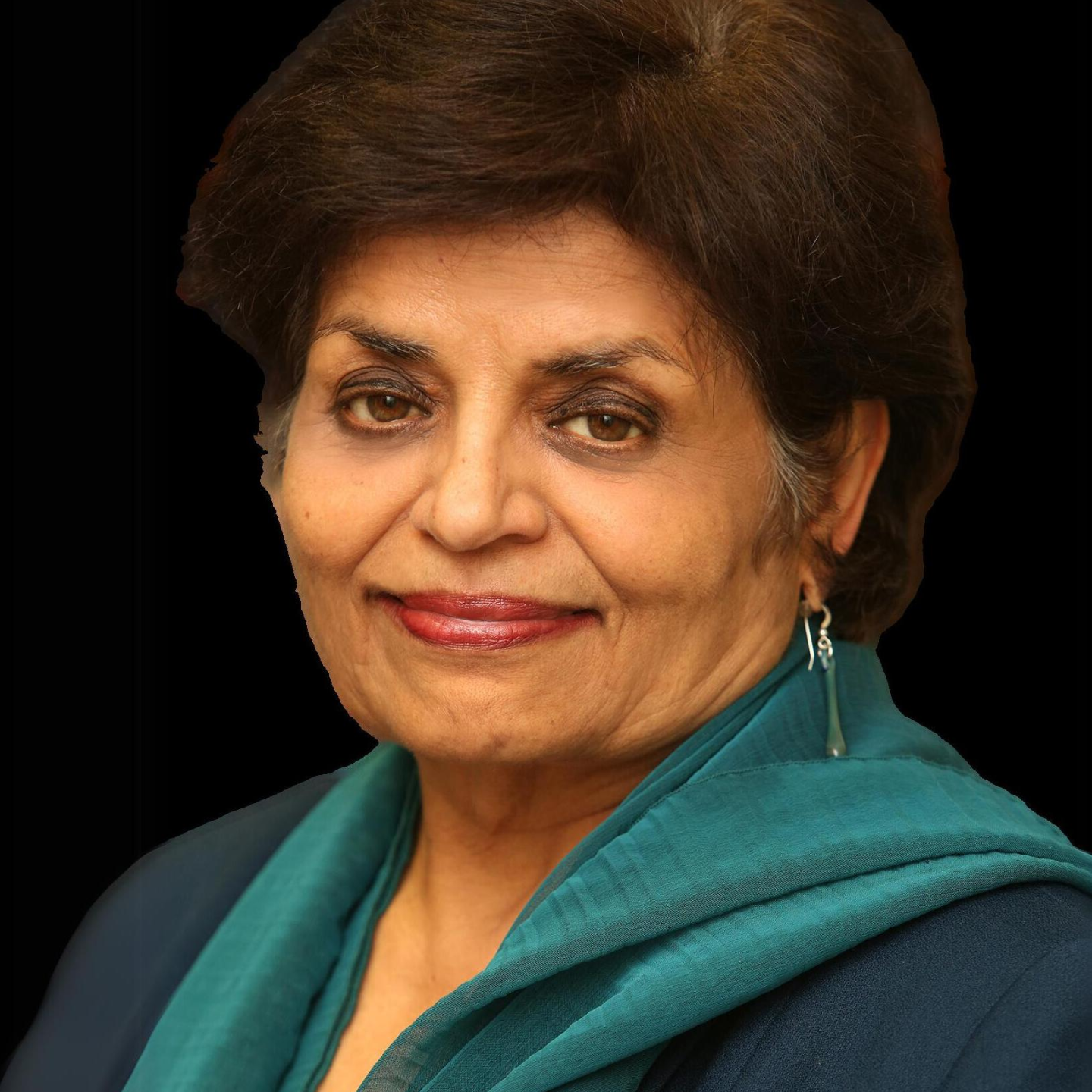 US/India; Asia scholar with a focus on art, culture, policy, and women's rights; Columbia University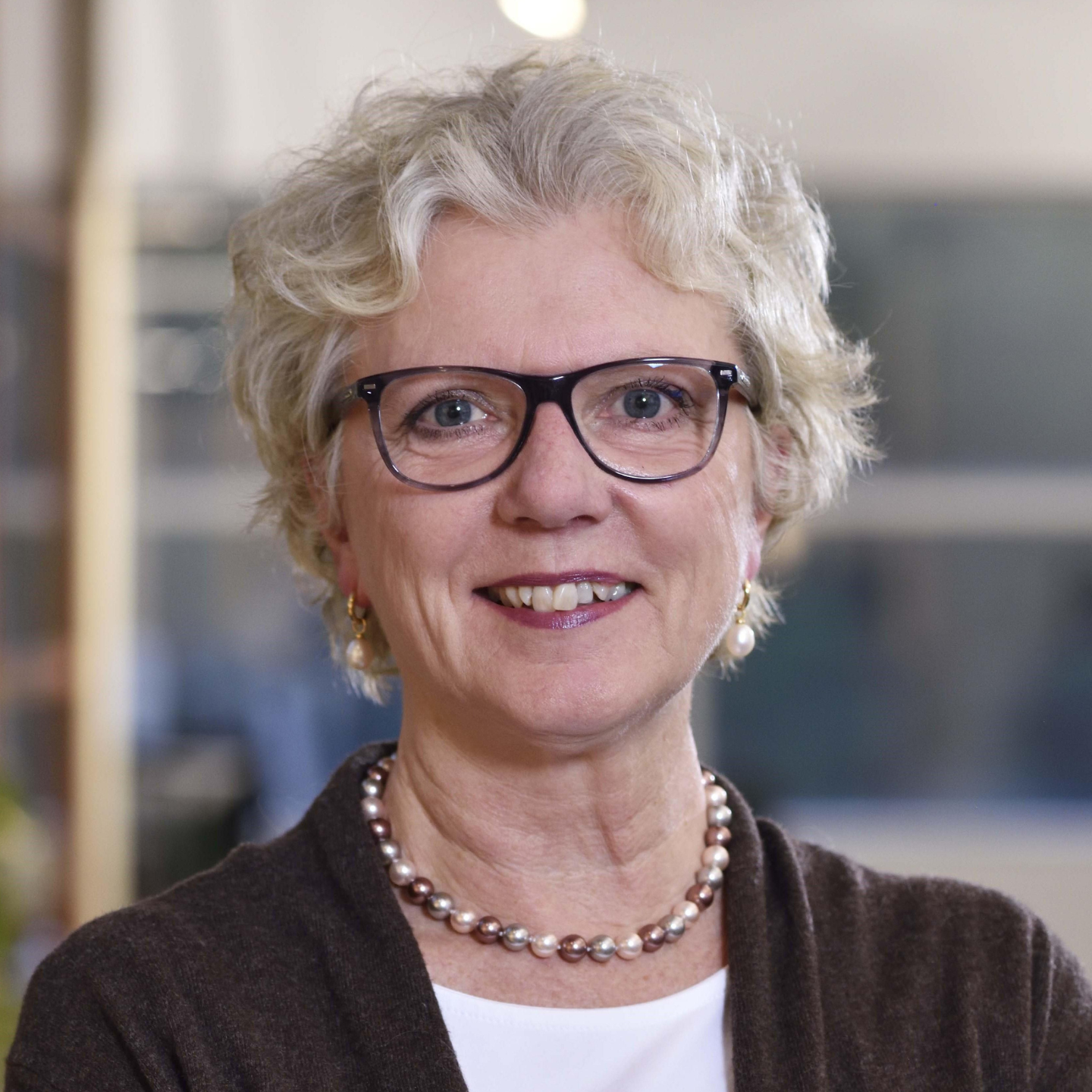 Sweden; physics engineer and board professiona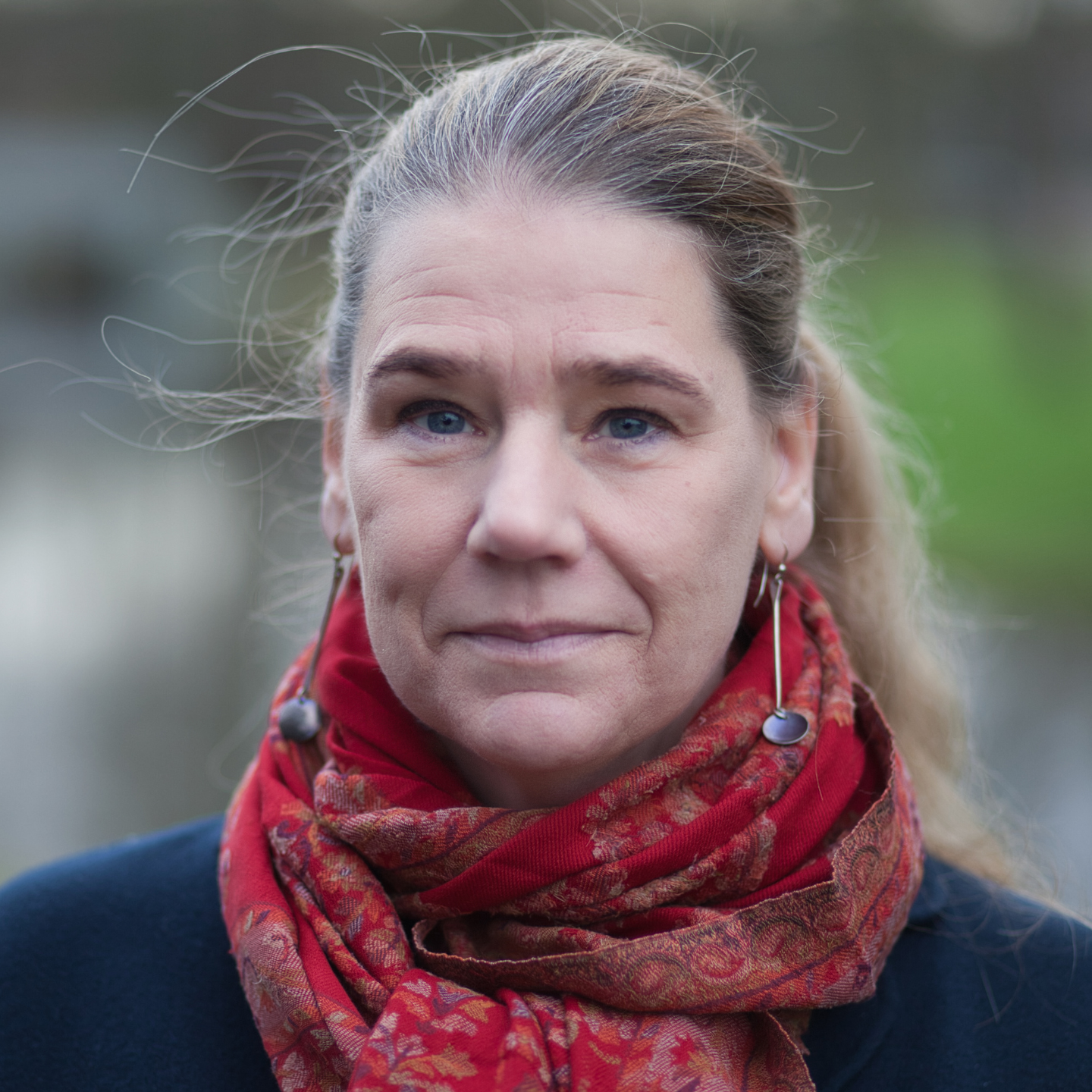 Sweden; business leader and organizational development expert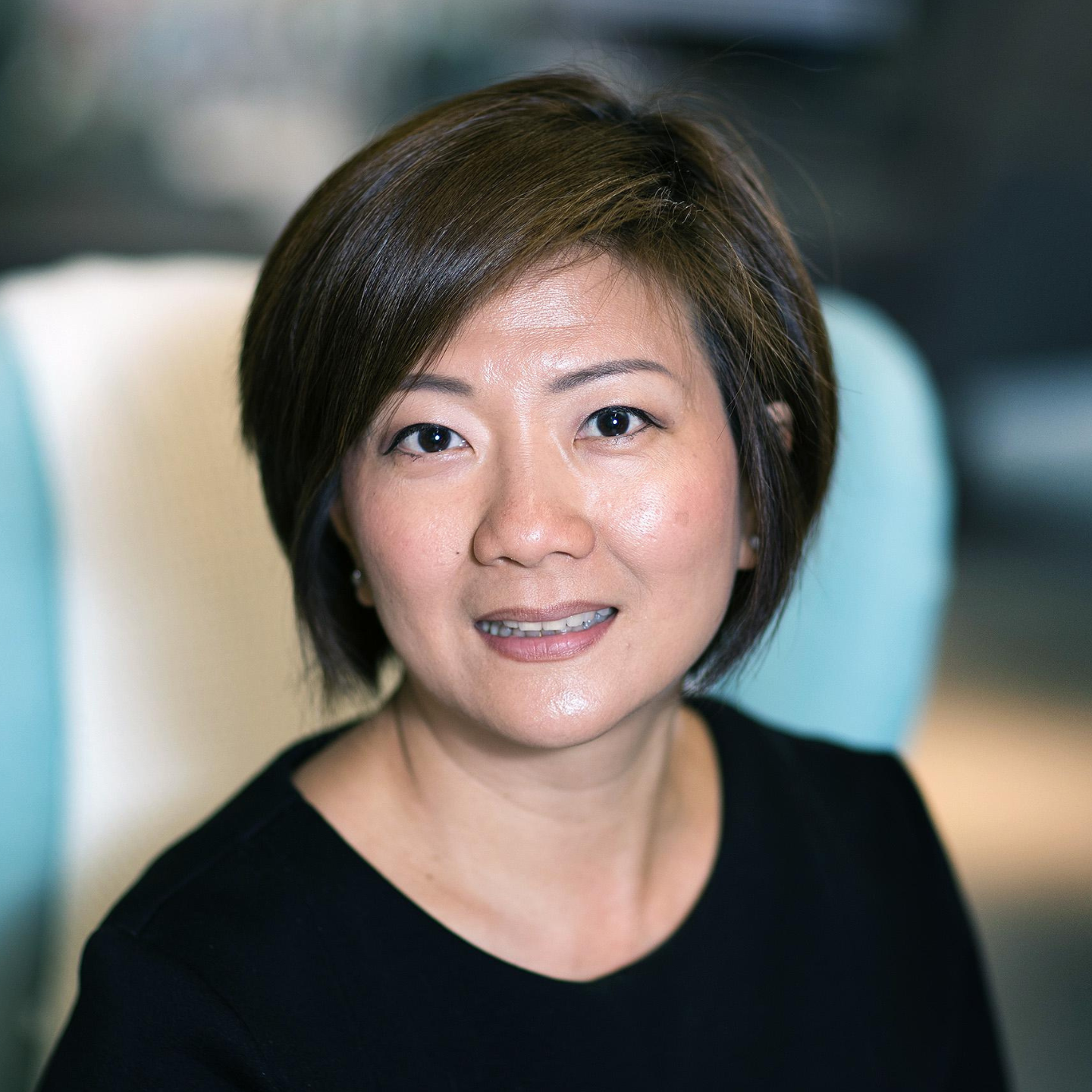 UK/Singapore; entrepreneur and executive coach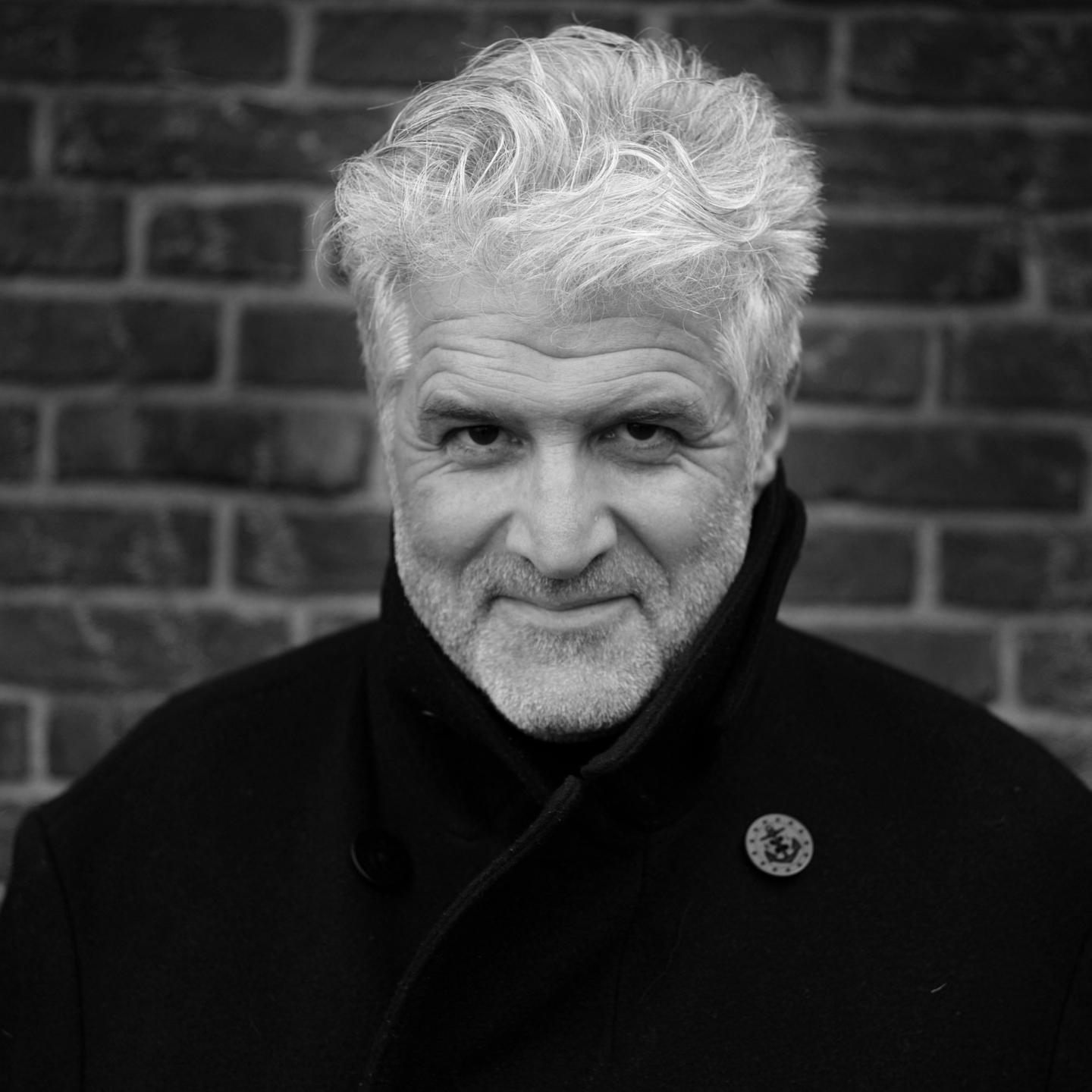 US; photojournalist and editor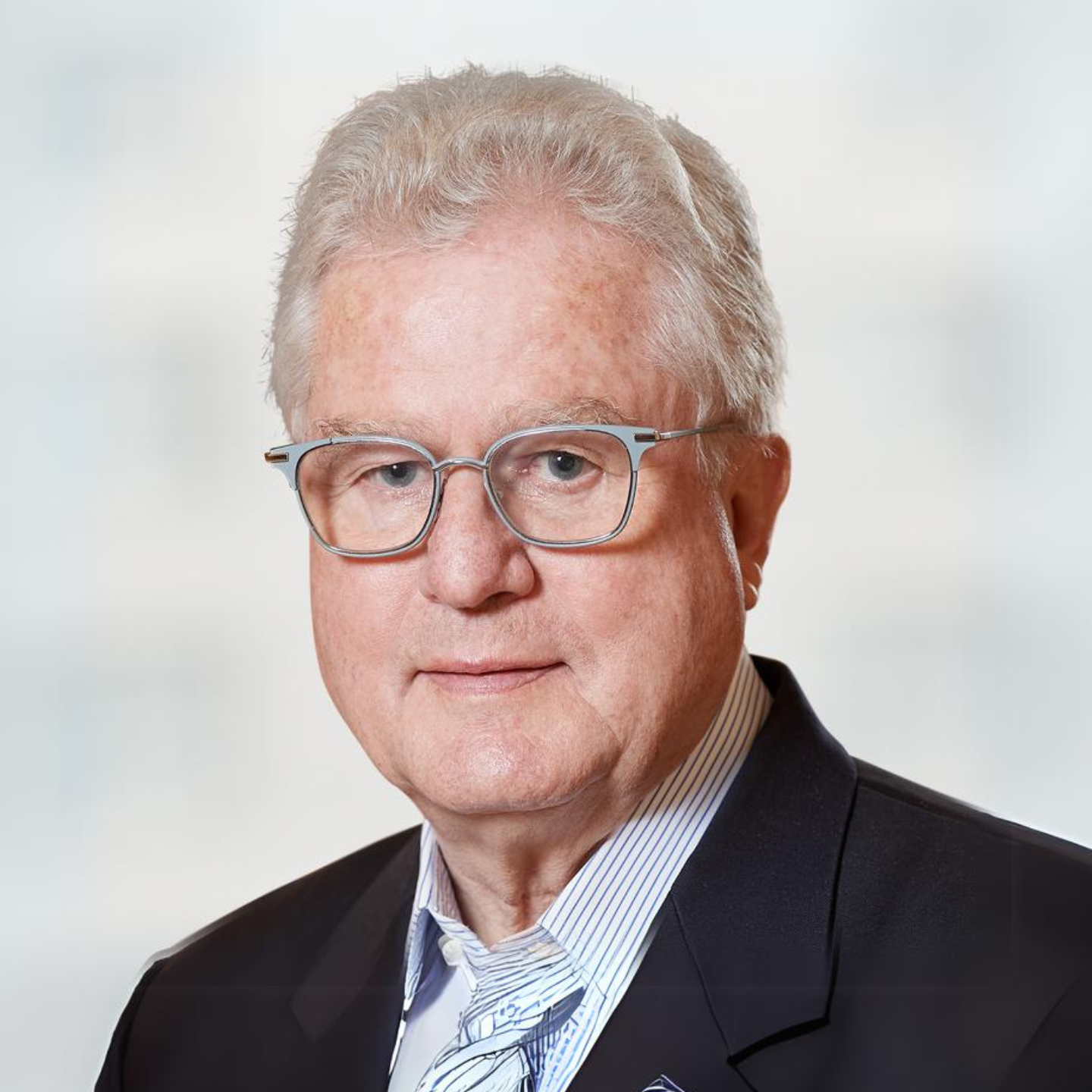 Germany; business executive and investor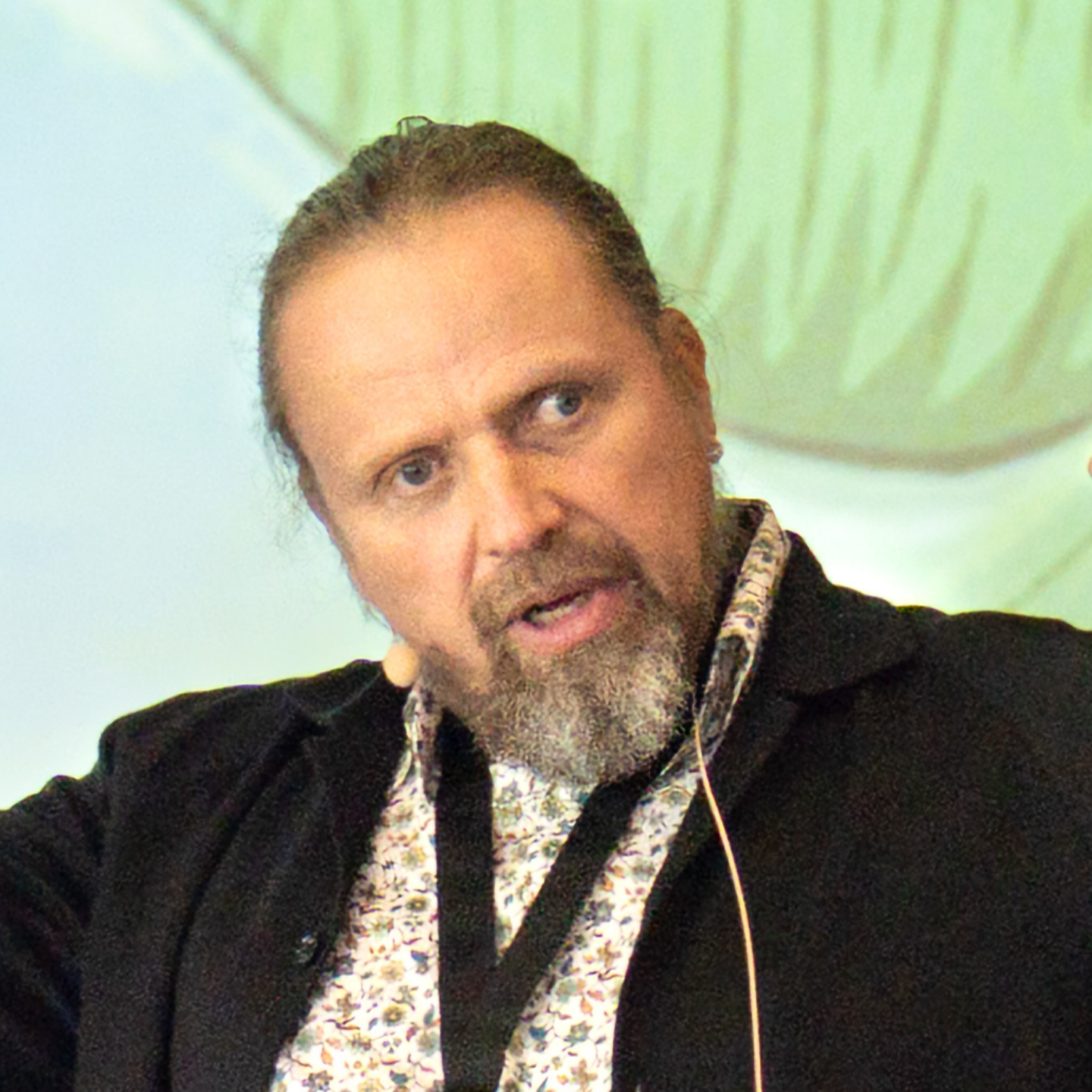 Denmark/Zimbabwe; humanitarian NGO executive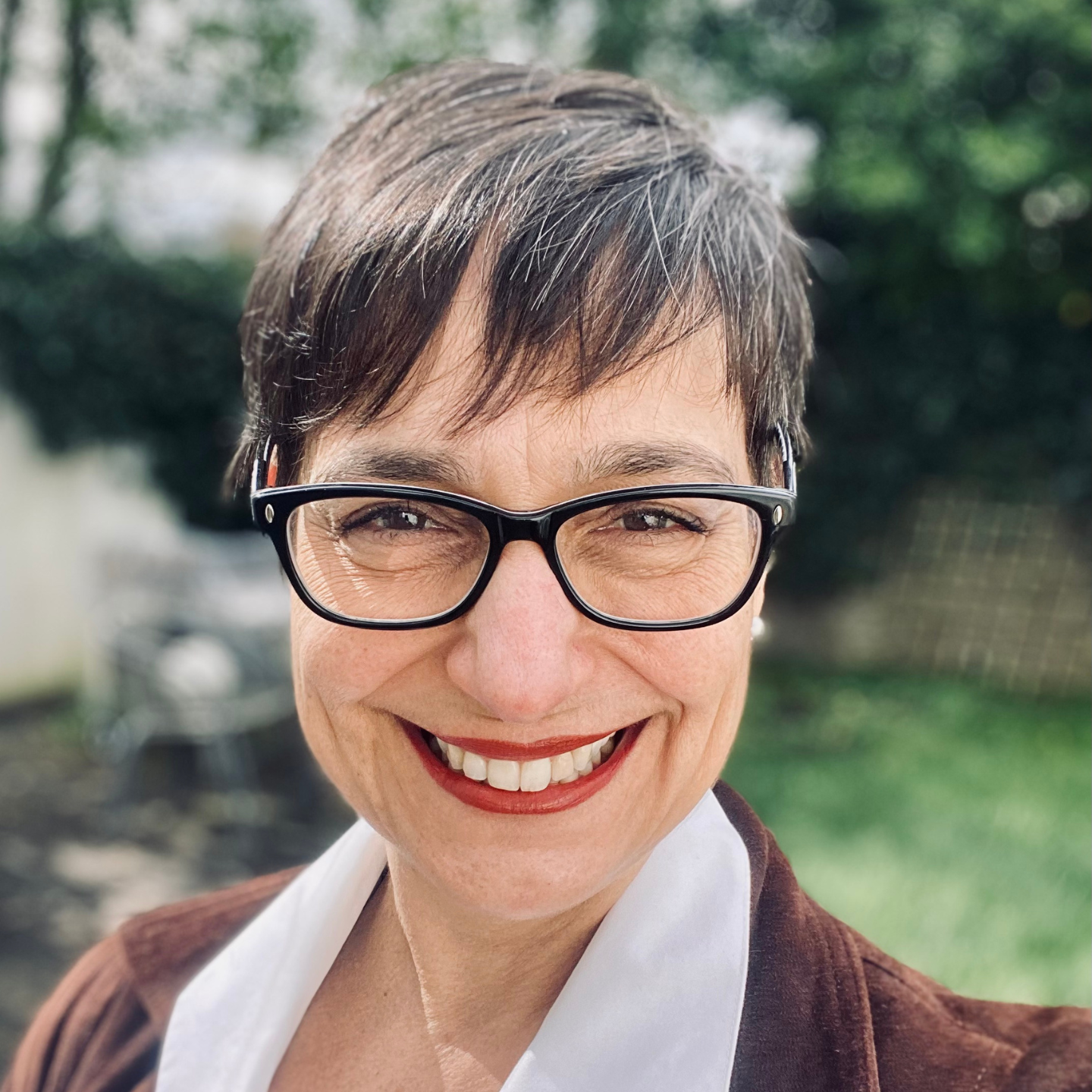 Switzerland/Venezuela; social leader and philanthropy advisor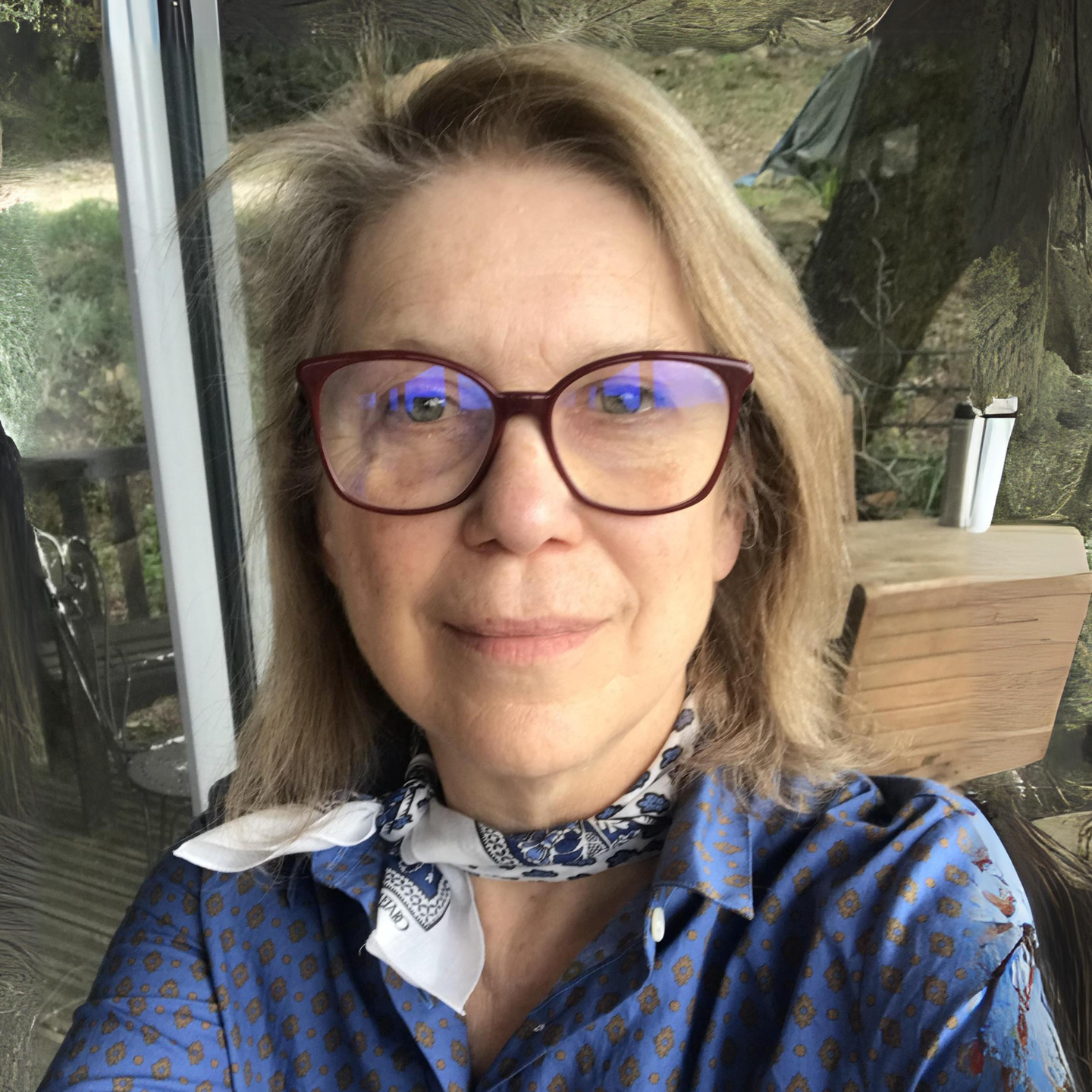 US; sustainability strategist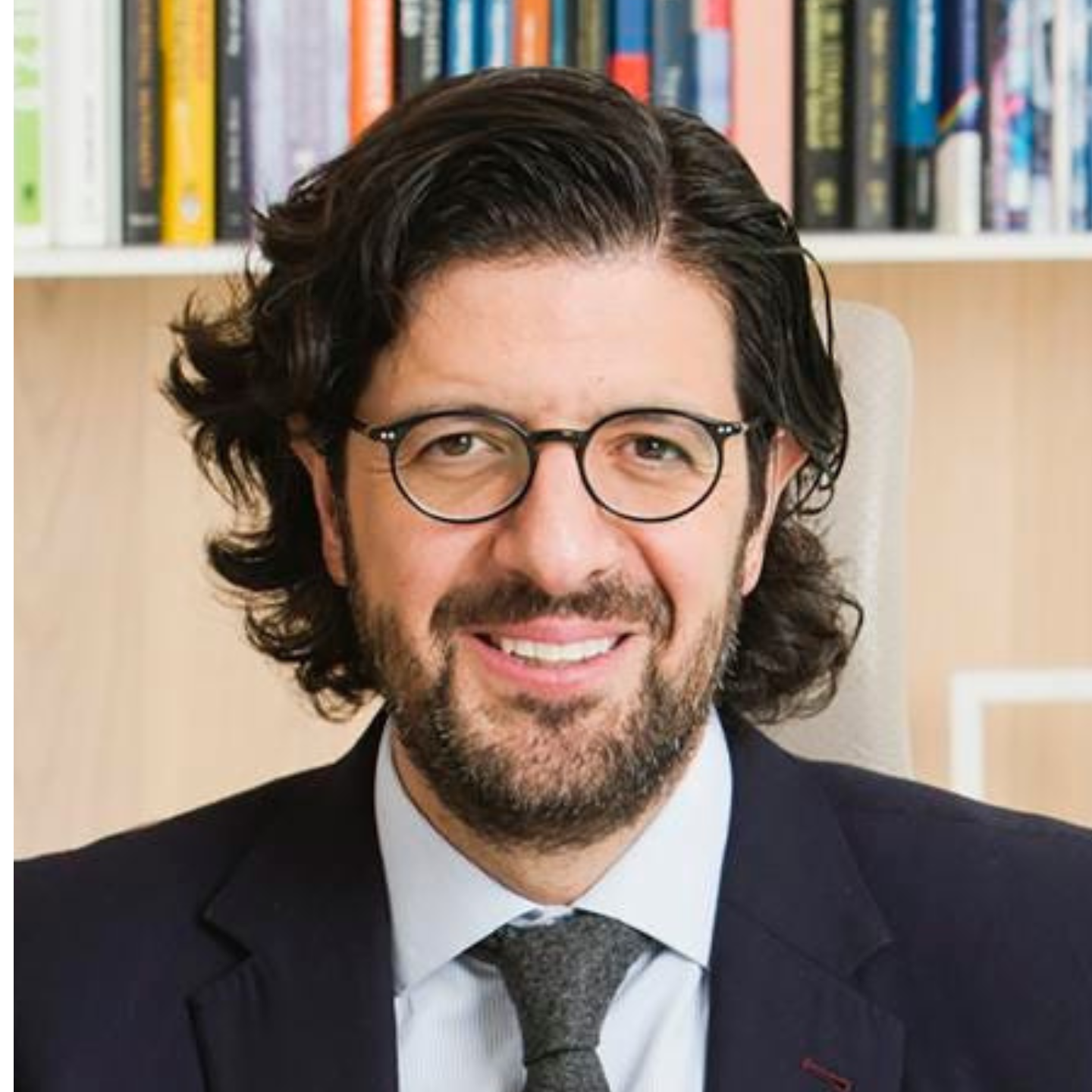 Mexico; investor and transformational business leader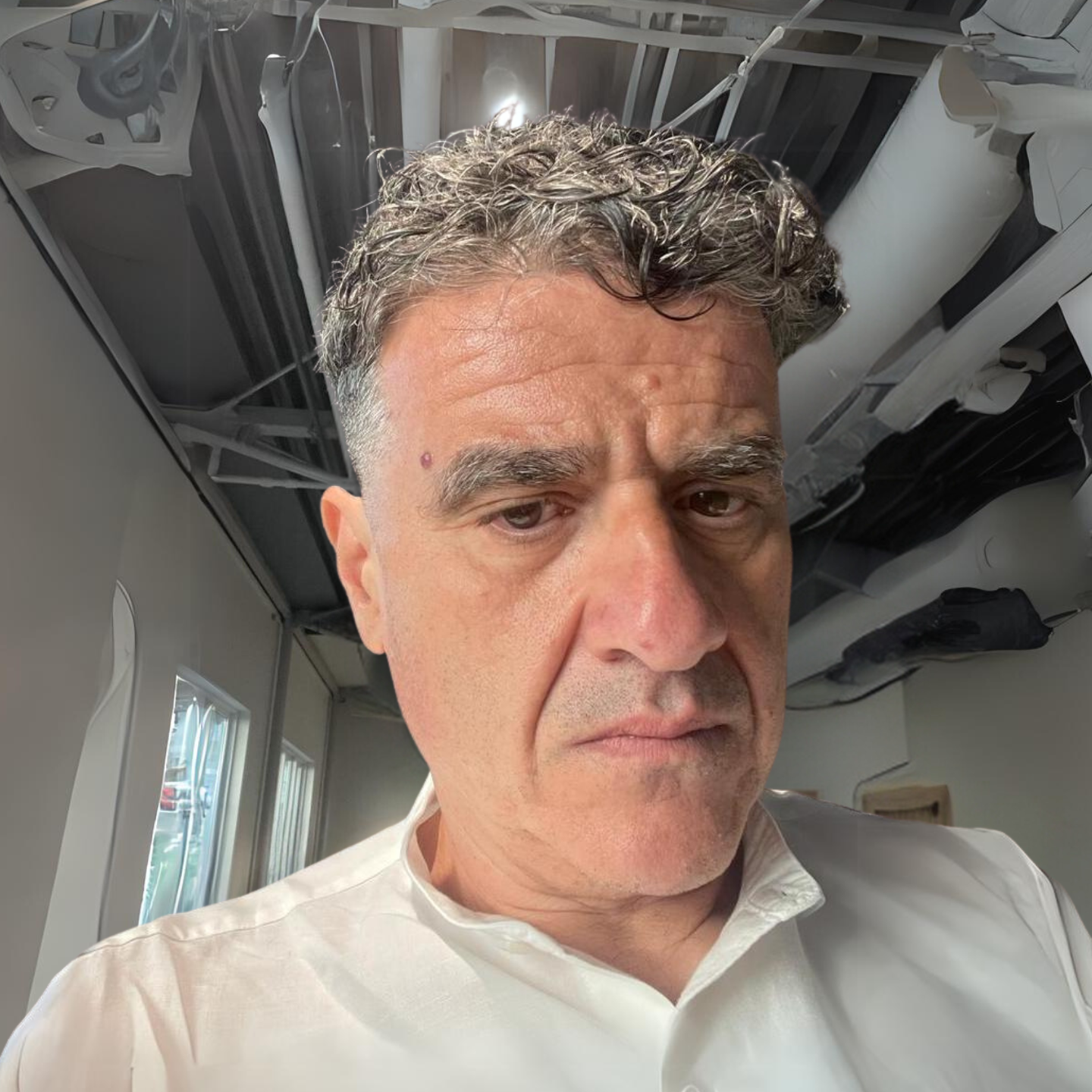 Greece; classics scholar and strategic consultant
Who helps make this possible?
About the Stavros Niarchos Foundation (SNF)
The Stavros Niarchos Foundation (SNF) is one of the world's leading private, international philanthropic organizations, making grants to nonprofit organizations in the areas of arts and culture, education, health and sports, and social welfare. SNF funds organizations and projects worldwide that aim to achieve a broad, lasting, and positive impact for society at large, and exhibit strong leadership and sound management. The Foundation also supports projects that facilitate the formation of public-private partnerships as an effective means for serving the public welfare.
Since 1996, the Foundation has committed more than $3.7 billion through over 5,300 grants to nonprofit organizations in more than 130 countries around the world.
Learn more at SNF.org.